Patatas a Lo Pobre - Potatoes With Onion and Parsley - Spain
This recipe is submitted for play in ZWT8 - Spain. It was found at Easy Spanish Recipes.com. This dish is an easy to make classic Spanish potato recipe, roughly translated, this means "poor man's potatoes." It is commonly served as a tapas or as a side dish with meat and fish.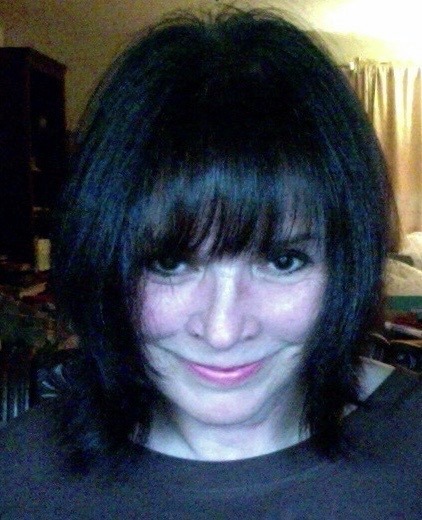 Some of the simplest recipes are some of the best, and this is one of them. Since I was using Red Bliss potatoes, I did not peel them. I heated the oil and added just the onions, then added the potatoes with the garlic. When I lowered the heat, I also put a lid over the pan, which helped to cook the potatoes. After 20 minutes, they were perfect and I didn't have to strain off any extra oil. This made an excellent side dish and will be made often, especially since it is so easy to make! Made for ZWT8.
Cut the potatoes into rough slices about 1/8 to 1/4" in width.
Heat the oil over medium-high heat and add the onions and garlic and cook for about 5 minutes over medium heat.
Now add the potatoes and cook over medium heat for about 20 minutes stirring occasionally until the potatoes are done.
Be careful not to cook on very high heat as this will brown the potatoes and it is also important not to overcook the potatoes as they will be soft and mushy.
When done, remove from the heat and strain off the extra oil.
Put into a bowl and toss with the parsley, add salt and pepper to your taste and enjoy!