Pat-In Pie Crust (No-Roll)
Boomette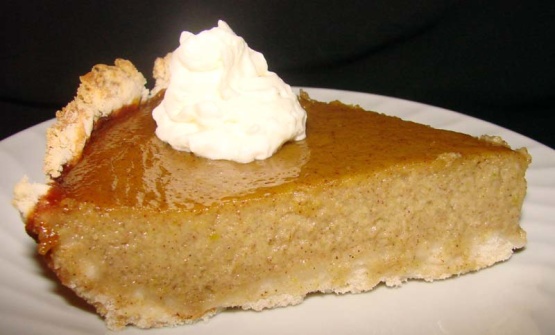 I'm afraid I'm going to lose this! My neighbor gave it to me--she knows I don't make pie crust--I usually buy the premade ones, but she assured me I could do this. It was wonderful in her quiche--(she said to leave out the vanilla for savory pies.) It's a little different than some of the other no-roll crusts I've seen, so I want to make sure it's safe here!

I do not make pies because of my terrible crusts but this recipe worked really well for me. Mixed this together with a fork but next time I will use my food processor. The mixture wasnt coming together to well for me so I added more water for a total of 4 tablespoons. Very easy to pat together in a pie plate and tasted very good. This crust has a lighter texture and flavor, tasted great with cherries. Thank you DeeCooks, great recipe!
Sift together dry ingredients.
Stir together wet ingredients.
Combine, stirring just to blend.
Press and pat into a 9 inch pan, up the sides, crimping the edges.
Bake as directed in recipe.
(For quiche, I prebake my crusts for 15 minutes @400.).