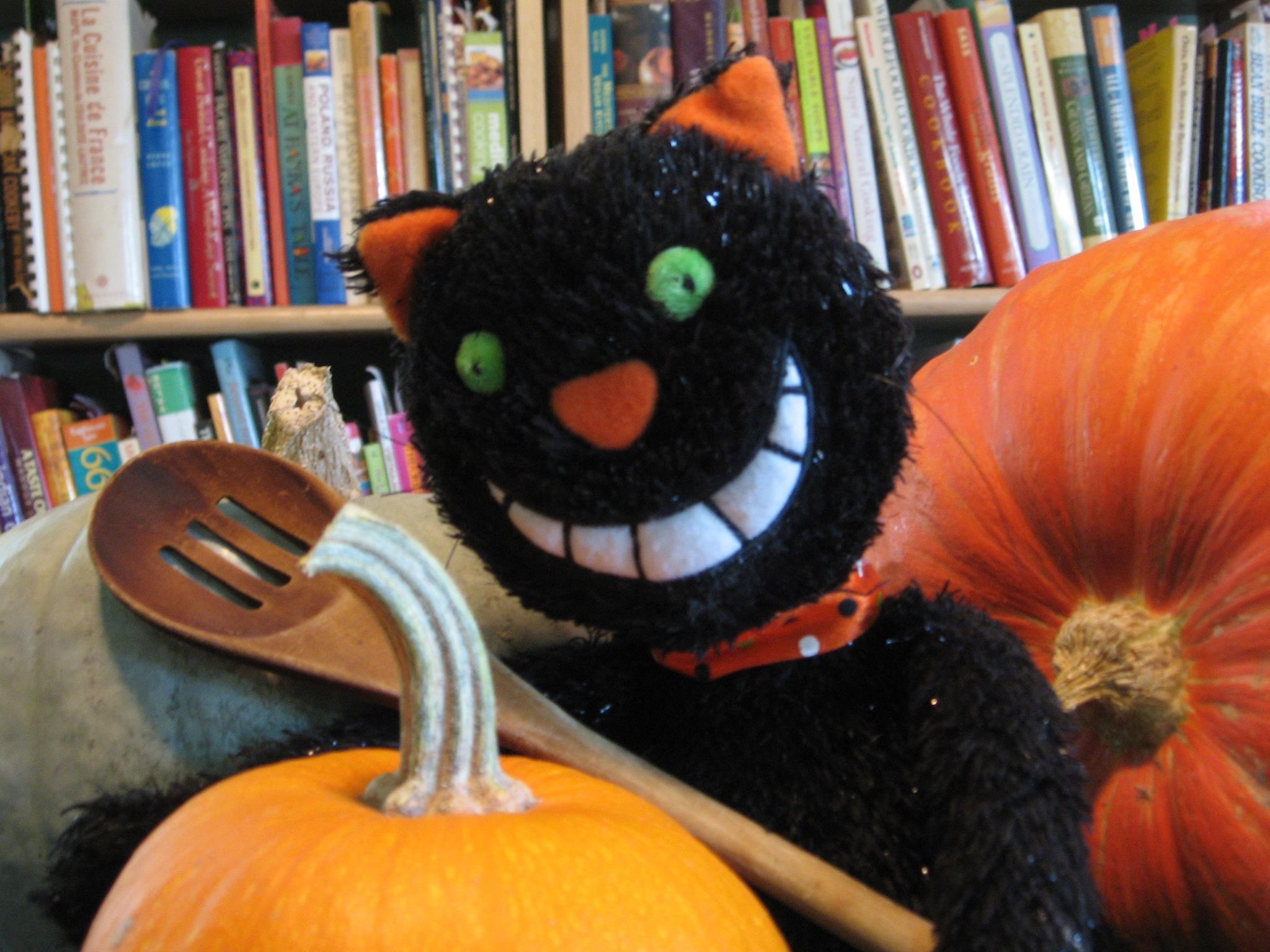 I don't think I could rate this fairly as it may be a matter of taste. I didn't like it at all. My Filipino MIL says it tasted right how I made it. But I think it may have been more crumbly and wouldn't cut into pieces. It also bonded with my stainless steel pan at the bottom. I had to boil cream of tartar with water in the pot to get it off...a tip from my long dead great grandmother. Perhaps a double boiler would work better? Or a non-stick pan. That is if you even like the flavor in the end.
Combine all ingredients and cook in a saucepan over medium heat, stirring often until paste-like in consistency.
Then transfer into buttered pan and spread to ½ inch thick.
Let cool and cut into pieces.
Cut wax paper and place pieces on individual paper and wrap.