Pasta With Zucchini and Goat Cheese
Parsley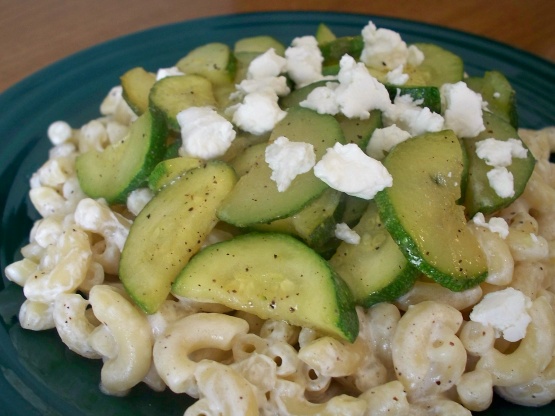 Knowing that one can never have too many zucchini recipes, I wrote this down on a piece of scrap paper in the waiting room at a doctor's office. It's super tasty and simple, perfect for a weeknight. The goat cheese makes a creamy sauce for the linguine, and complements the flavor of the sauteed squash nicely. In addition to the lemon zest, I recommend adding some thinly sliced fresh basil when serving. From Real Simple (June 08).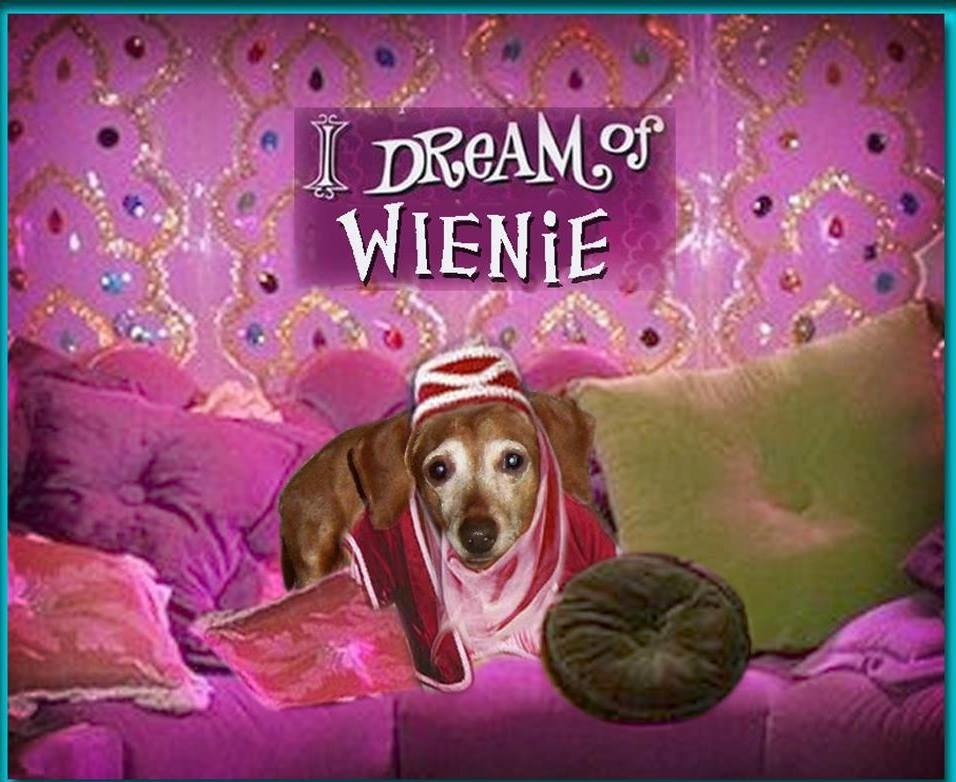 Fantastic! It's so simple to make but it's got great flavor. I made this as written but used elbow macaroni in place of zucchini. I think pretty much any pasta shape would work in this. Thanx for a great new pasta recipe and a new way to use zucchini!
Cook pasta according to package instructions; reserve 1 C cooking water, drain and return to pot.
Heat oil in a medium skillet over medium-high heat. Add zucchini, 1/2 tsp salt, 1/4 tsp pepper and cook, stirring frequently, until zucchini is tender and liquid is evaporated (about 5 min.).
Stir in garlic and cook 1 minute more.
Add all but 2 T of the goat cheese to the pasta. Add reserved pasta water, 3/4 tsp salt and 1/4 tsp pepper. Stir until creamy.
Serve pasta topped with zucchini, lemon zest, and remaining goat cheese.