Pasta With Tuna, Tomatoes, Garlic, Capers and Olives
Recipe from Food Network's Kathleen Daelemans. I searched for a recipe with anchovies as an ingredient.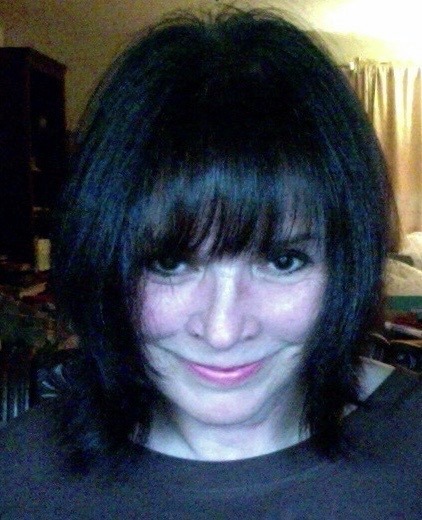 This made for a simple, tasty dinner that sort of reminded me of puttanesca sauce. I used linguine fini for the pasta and a 28-oz. can of diced San Marzano tomatoes. I also used both basil and parsley. Made for Fall PAC 2012.
Cook pasta.
Meanwhile place olive oil and garlic in large saute pan and turn heat to medium.
Cook until garlic is fragrant and lightly golden.
Add capers, anchovies, olives and tomatoes.
Cook until tomatoes start to break down and become a sauce, about 8 minutes.
Toss with cooked pasta.
Add parsley/basil and tuna.
Salt and pepper to taste.
Serve immediately.