Pasta with Spicy Garlic Cream Sauce
Came up with this pasta recipe from leftovers in an act of lunchtime desperation! Hope you enjoy. If you can't find the sambal oelek, you could substitute chili flakes. Sambal oelek can usually be found in the asian grocery.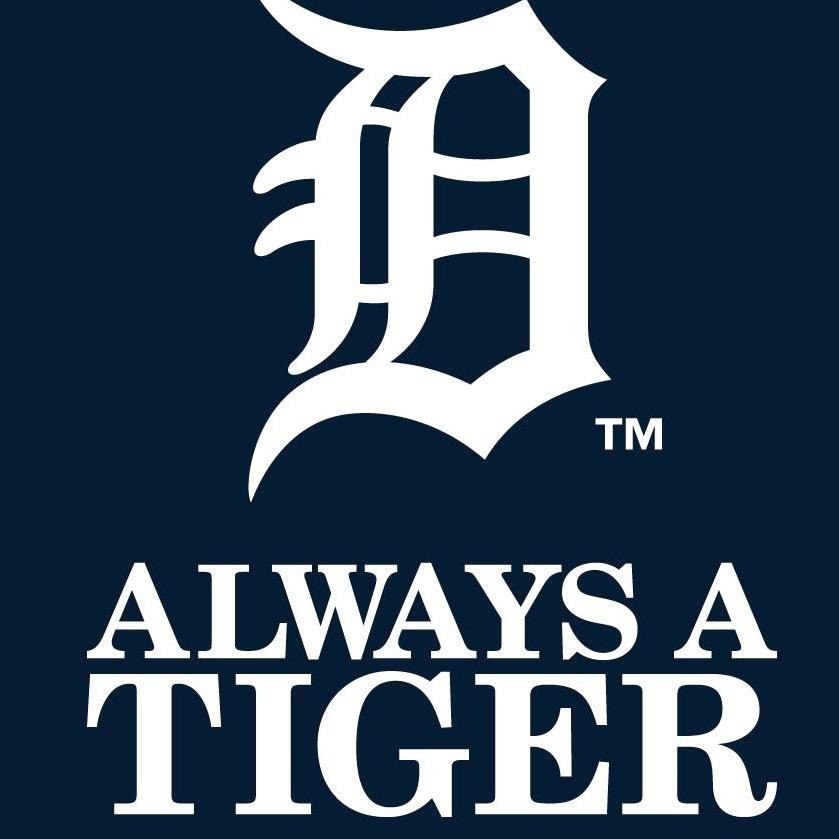 This was delicious!! I didn't have any cream, so after sauteeing the veggies, I just added a dab of butter and a tablespoon of flour, let it cook out for a minute and poured in some skim milk. It was awesome!! I made it with chicken and prosciutto tortellini's. It had the perfect amount of spice and I will definitely make this one again!
Boil the pasta in enough water according to the instructions on the package.
A few minutes after you started the pasta, start cooking the onion in the olive oil in a large saucepan.
Add the garlic and carrot and continue to cook over a medium-low flame for another 5 minutes or so.
Add the zucchini and grilled peppers and continue to cook.
Add the spices (pepper and oregano).
Meanwhile, drain the pasta in a colander.
Add it to the vegetables in the saucepan and stir to mix.
Pour in the cream and add the 2 tsp.
of sambal (chili paste) and stir to blend and cover.
Serve topped with a bit of parmesan cheese.