Pasta With Shrimp and Feta Cheese
This dish combines the richness of fresh shrimp and the tartness of feta cheese. Goat cheese could also be used, if preferred.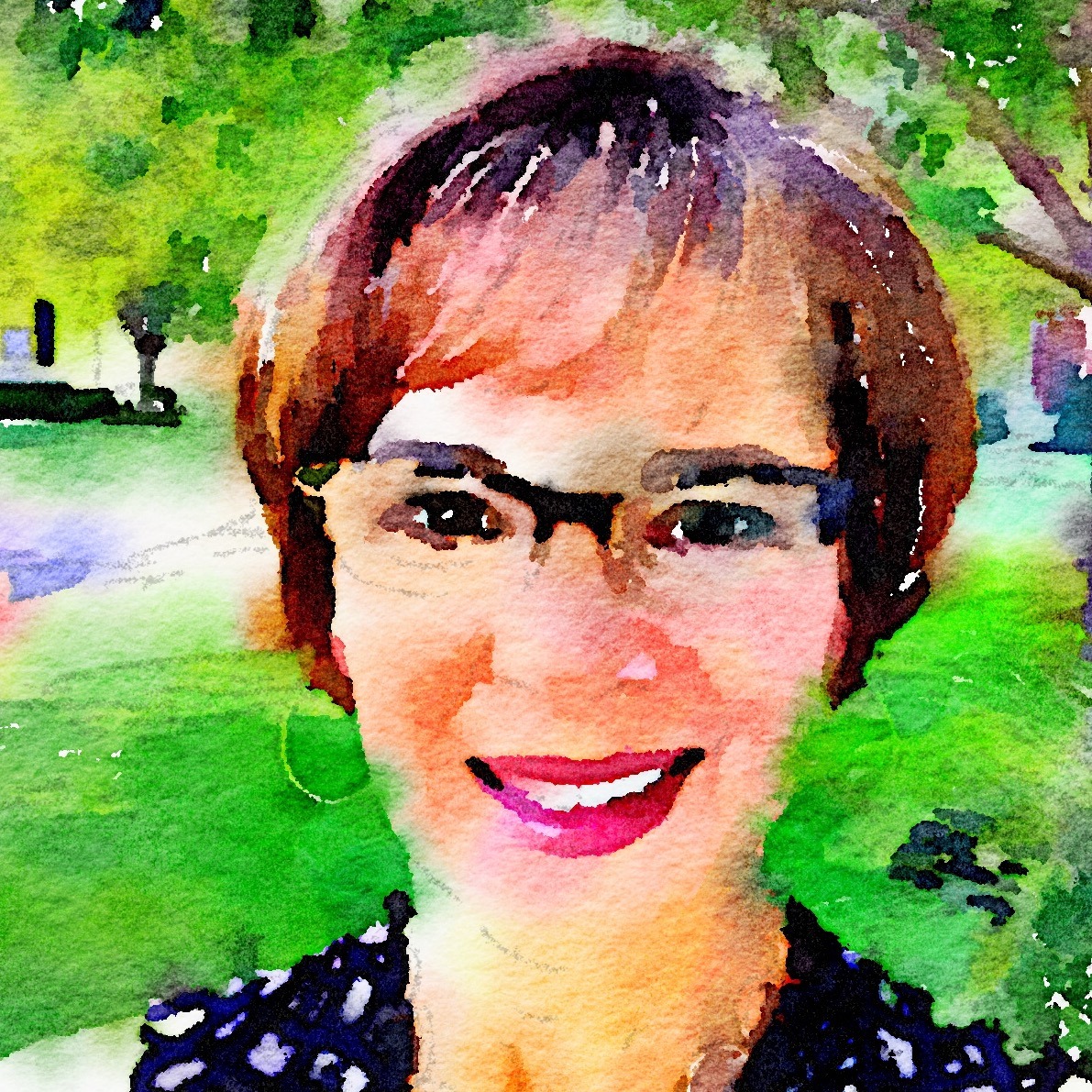 I've made this twice. Once, I scattered pine nuts on top and loved it that way. The second time, I added a diced tomato rather than the scallions. To me, it's the feta cheese that is the star of this recipe. Hint - save 1/2 cup of the pasta cooking water and after everything is mixed, add back some of that starch-laden cooking water which will help to bind the sauce together nicely.
Remove the heads from the shrimp by twisting and pulling them off.
Shell the shrimp and discard or freeze the shells for later use in stock.
Chop the scallions and cut the feta into 1/2-inch cubes.
Melt the butter in a frying pan and stir in the shrimp.
When they turn pink, add the scallions and cook gently over low heat for about 1 minute.
Stir in the feta cheese and season with black pepper.
Cut the chives into 1-inch lengths and stir in half into the shrimp mixture.
Cook the pasta according to directions on the box.
Drain well, pile into a warmed serving dish and top with the sauce.
Sprinkle with the remaining chives and serve.