Pasta With Salsa Cruda di Pomodoro
This pasta dish is just right for summertime with all those wonderful home-grown tomatoes we have access to. Since the sauce is uncooked, choose the best and brightest tomatoes available.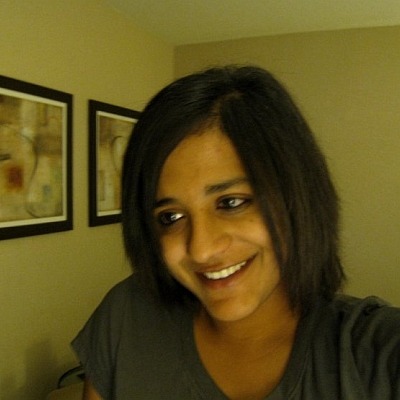 Top Review by Anu_N
This was pretty okay for a quick and easy dinner, but I felt the vinegar overpowered all the other flavours. The chickpeas seemed a little out of place among the italian herbs and tomatoes, but the garlic added a lot of flavour. I'd like to give this a shot with some oregano, paprika, and maybe even some cumin.
Place chopped tomatoes in a colander and let drain for several minutes, stirring at least once.
Transfer the tomatoes to a large serving bowl and combine with remaining ingredients, except pasta and cheese.
Let stand at room temperature until the pasta is ready.
Cook pasta in a large pan with 3 qts.
water until al dente, about 9 to 11 minutes.
Drain well.
Fold the pasta into the tomato sauce and serve at once.
If desired, offer the Parmesan as a condiment at the table.