Pasta With Roasted Peppers & Sausage
loof751
This is from the Ronzoni pasta box and it is delicious. Love roasting the vegetables in the oven with the peppers, before adding any tomatoes. I use 6-inch long chicken Italian sausages, and just cut into 1-inch chunks before they go in the oven.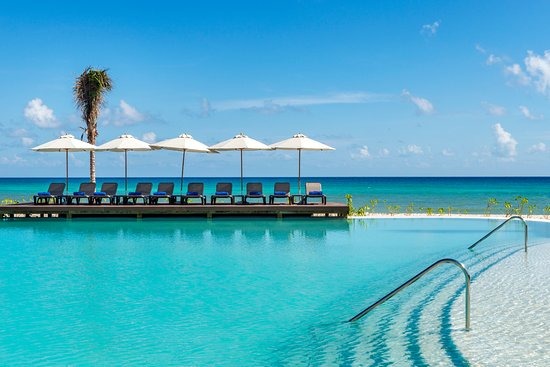 We really enjoyed this for our dinner tonight. I used sweet Italian sausage and taking KateL's recommendation I boiled it first. I started cooking the peppers and onions and boiling the sausage at the same time. After 10 minutes, I stirred the peppers and onions and added the sausage. After 25 minutes (15 min more) I sliced the sausage and I think they would have benefited from a longer boiling time. As I was only serving 4, I made half of the amount of fettuccine. I plated the fettuccine, then topped with the sausage, peppers, and onions. It smelled wonderful while it was cooking and I love the roasting. Oh, and I did cut the olive oil back by a tablespoon. Thanks for sharing! Made for Best of 2013 tag.
Heat oven to 450 degrees F.
In a 13 x 19 x 2 inch baking dish, toss peppers, onion, garlic, olive oil and basil; spread in an even layer.
Add sausage pieces.
Bake 25 minutes, uncovered, stirring half-way through baking time.
Stir in tomatoes with juice; bake 10 more minutes.
Meanwhile, cook pasta according to package directions; drain.
Remove sausage and cut into thin slices; stir back into pepper mixture.
Toss hot pasta and pepper mixture; sprinkle with parmesan cheese.