Pasta With Lemon, Pepper and Parmigiano
Annacia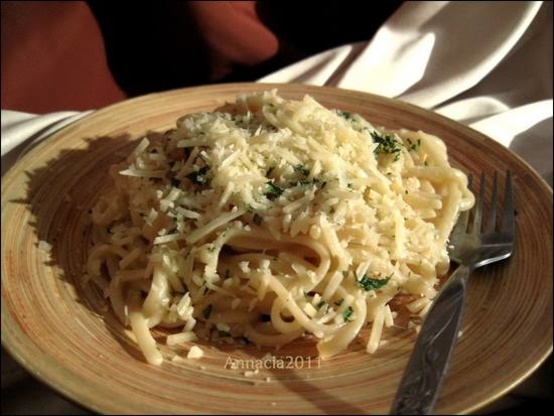 Something easy, only 12 minutes of cooking. From Ricardo.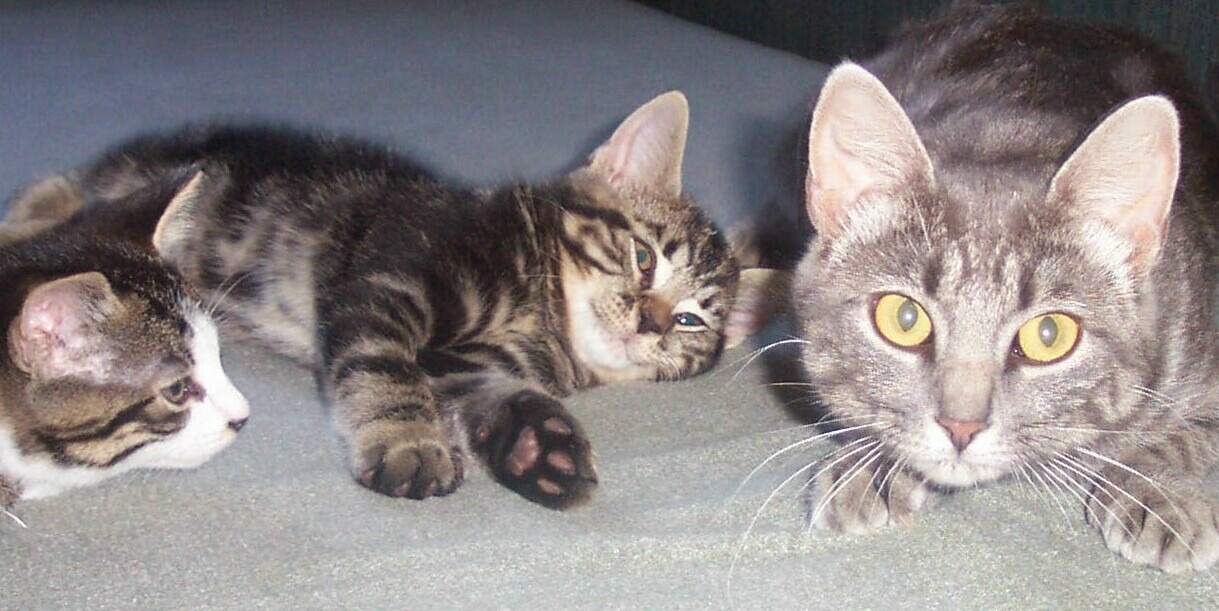 This is a nice quick and easy recipe Boomie. We enjoyed this pasta served with seafood tonight. It was light and flavorful. I love egg noodles and enjoyed them in this dish. Thanks for sharing.
In a big casserole, cook pasta in boiling salted water until al dente. Drain. Put pasta in a bowl.
Add olive oil, chicken stock, lemon juice, parmigiano and pepper. Add salt if needed. Mix well.
Serve immediately and sprinkle with parsley. Delicious with veal.