A meal that is ready to serve in 25 minutes. This is really delicious with great flavours. Recipe was found on the Internet and tagged as being originally from "TasteItalia"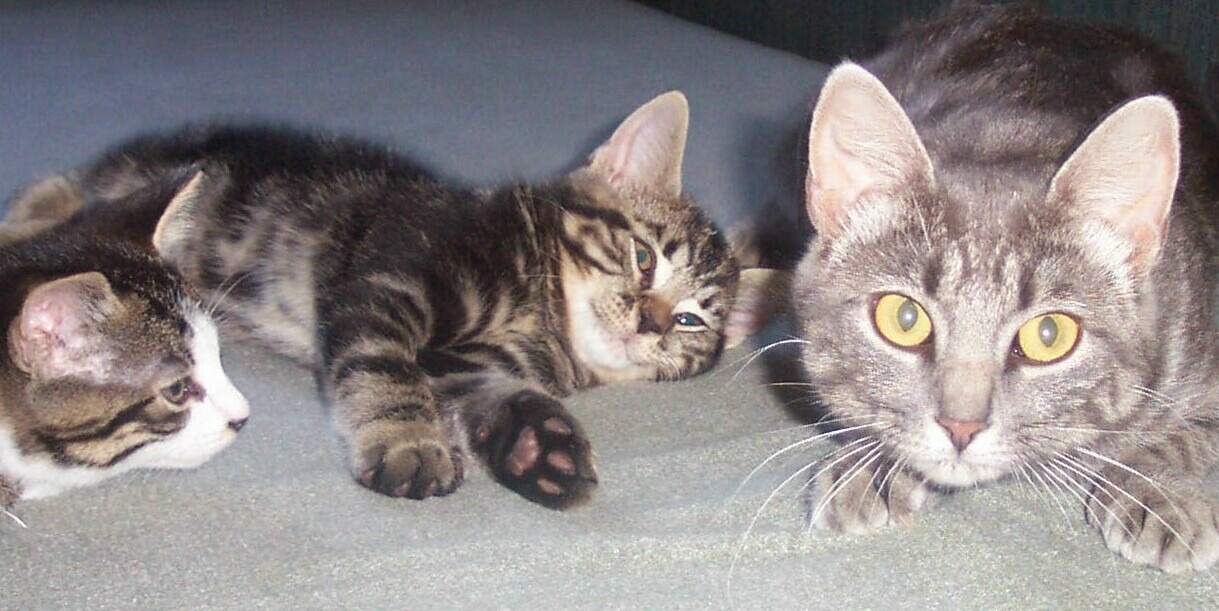 What an excellent pasta Kiwi Kathy, we enjoyed it very much. Thank you for sharing this wonderful recipe. Quick and easy to make this simple dish is memorable. Fried bacon & leeks, butter, cheese and cream, oh what a treat. I can't wait to make this again. The only change to your recipe was to vary the noodles as I didn't have any bowties, but I do now and will be making this again soon. :)
Cut bacon into 1cm cubes.
Trim the leeks and cut in half length ways, rinsing any dirt out from beneath the layers. Cut the halves into thin strips length ways.
Melt butter in frying pan and saute the bacon and leeks for about 5 - 6 minutes.
Add cream, mix well and simmer for 2 - 3 minutes.
Meanwhile, cook the pasta according to packet instructions, then drain.
Add the bacon and leek mixture to the hot pasta and season well.
Mix together and serve immediately. Top with Parmesan.