Pasta With Garlic and Oil (Pasta Aglio E Olio)
Hadice
Can it get any easier?! I lived in Naples, Italy 3 years and loved learning the authentic dishes. I never have made it with the bread crumbs but you may like it so I added that option in.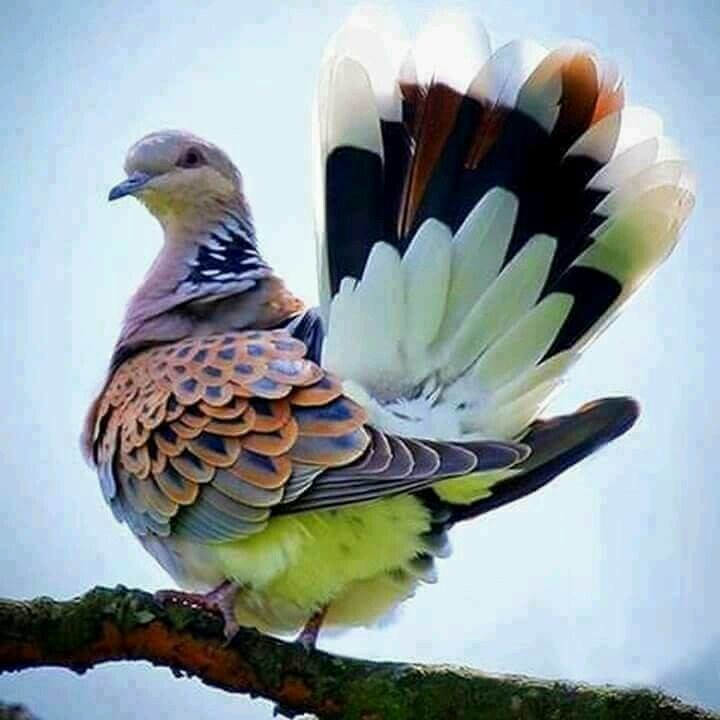 This recipe is missing at least four anchovy fillets saute with the garlic and oil until dissolved, and dont brown, just let infuse also a touch of lemon juice at the end to bring all together serve with parmesean cheese.
Saute garlic and pepper in oil until golden brown. Add bread crumbs and blend well. Toss in pasta cooked to al dente and serve.