Pasta With Fresh Tomato Sauce
A recipe from Martha Stewart. This recipe is perfect if you have a lot of fresh tomatoes from your garden.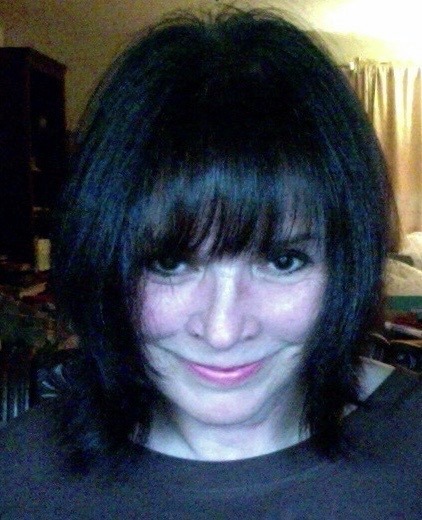 I had plenty of garden tomatoes and basil, and this was a great use for them! I made this exactly as posted, using a food processor. Since everything was raw, the garlic was very pronounced; however, the rest of the sauce had a very mild flavor, which was different. I found it refreshing and light, but DBF found it on the bland side. It is certainly a matter of taste, and my taste buds enjoyed this! Instead of spaghetti, I used a combination of homemade semoline and whole wheat pasta, which was very light also. Made for PRMR Tag Game.
Finely chop tomatoes, basil, parsley, and garlic, and mix together with oil (or pulse ingredients, including oil, in a food processor to blend).
Bring a large pot of salted water to a boil. Add pasta, and cook until al dente. Drain pasta, and toss it in a serving bowl with the raw sauce. Transfer to 6 shallow bowls, and drizzle with oil. Serve with cheese.