A clipped out recipe from one of the TOH magazines submitted by J Fisher. She originally added red pepper flakes and hot sauce (1 tsp flakes & 3 dashes hot sauce) to this dish but due to allergies in our home I had to take those out and adjust with a bit more pepper and some extra garlic. I hope you enjoy it. I love making this in the Spring when asparagus is very fresh and has small stalks.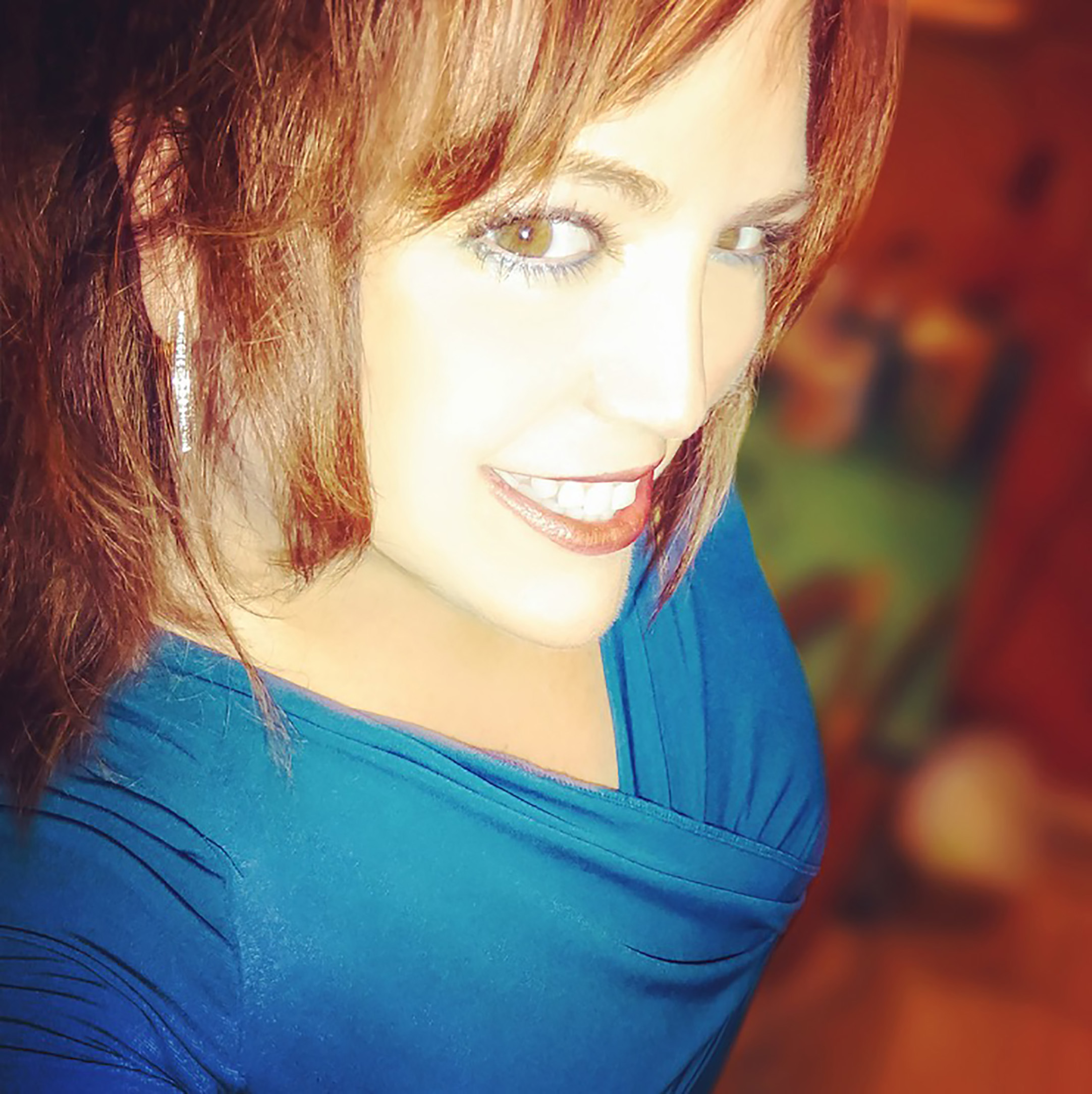 This is a great, quick Italian dish. I love asparagus so I knew I couldn't go wrong. The fresh garlic and oregano make it full of flavor. I have to admit I added more fresh parmesan because I love it. Thanks for sharing such a wonderful recipe. Made for ZWT7 for the Gardening, Herbs & Spices Forum Challenge for the Vivacious Violets.
In a large skillet, heat oil and butter and then saute garlic and oregano for 2-3 minutes, stirring often so they do not burn.
Add asparagus pieces, salt, and pepper and saute until asparagus is crisp-tender (about 8-10 minutes), stirring occasionally.
Add parmesan cheese and mix well.
Pour over hot prepared pasta and toss to coat.
Serve immediately.