This recipe is adapted from a Silver Palate cookbook; the main difference is that I took out the squid rings! I've been making it for 20 years. It's a delicious spring or summer dinner, and is a pretty company dish. Serve with a lettuce & tomato salad, and a loaf of crusty bread - sublime! It's easy to make, and is quick unless you have to shell the shrimp. You can use any type of pasta, but the small shells are best because when the salad gets mixed together, the peas nestle into the shells and look very cute!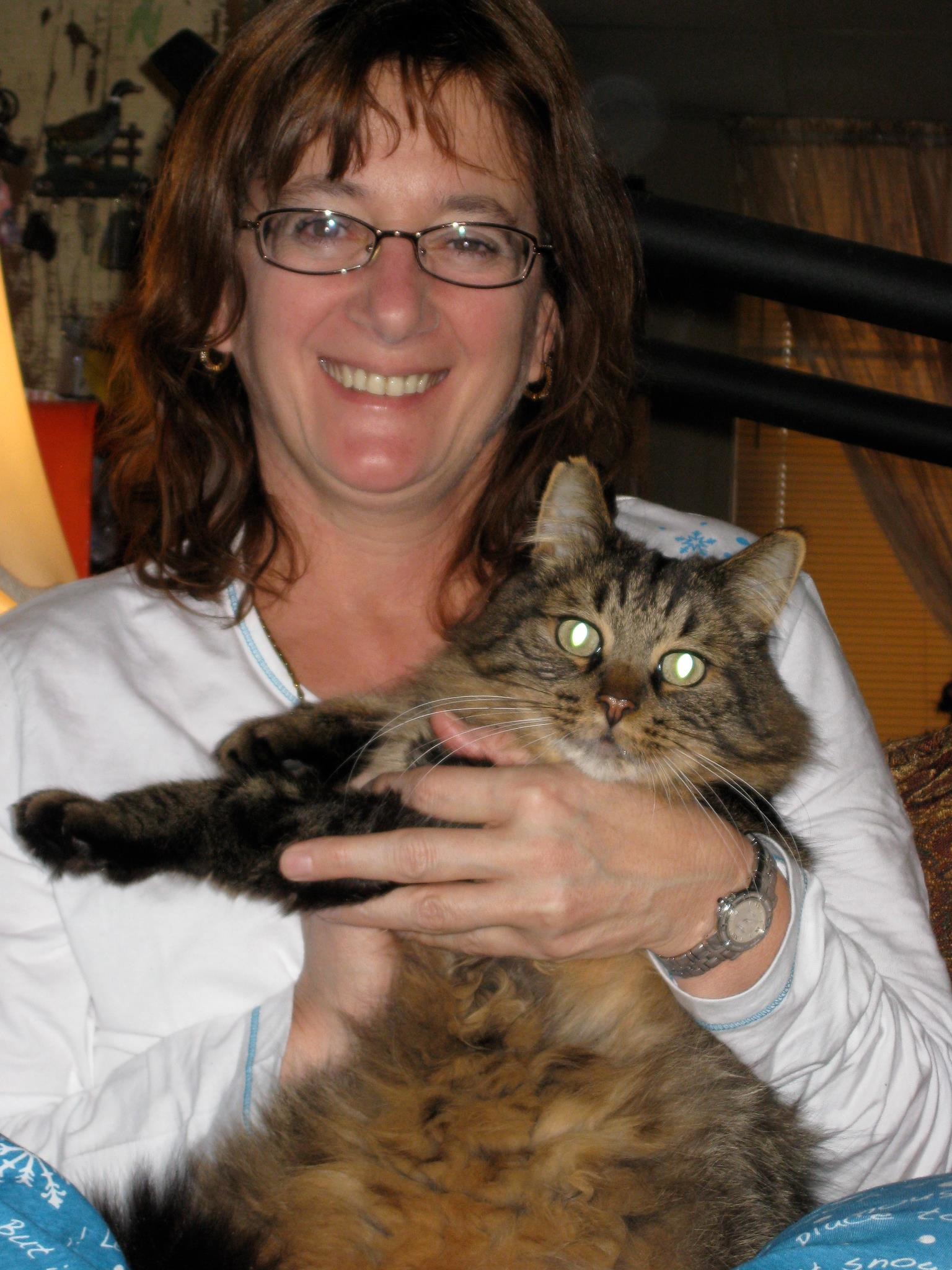 I cut this recipe down to serve just two of us for lunch. I did everything as the recipe says but I found it was just missing a little flavor for me. Perhaps it needed more basil or something. It's a very quick recipe to put together though and nice and colorful. Made it before leaving for work and we had it for lunch. Thanks for sharing your recipe appleydappply.
Bring a large pot of salted water to boil, drop in the shrimp and scallops, cook for one minute, and drain immediately.
Bring another large pot of salted water to boil. Cook the pasta as directed on the package, until tender but not mushy. Drain.
Toss the cooked pasta and seafood in a large bowl (make sure they are both well drained).
Add the peas (no need to cook them), red pepper, and onion, and toss.
Place dressing ingredients (olive oil, basil leaves, lemon juice, salt, and pepper) in a food processor bowl fitted with a metal blade. Process until basil is very fine. Pour over the pasta/seafood mixture and mix well. Taste and add salt, pepper, and/or lemon juice as necessary.
Place the salad in a serving bowl or mound it on a platter. Scatter with greek olives.
Serve immediately, or cover and refrigerate. Salad tastes better when at room temperature, so if refrigerating until later, be sure to take it out of the fridge for 30 minutes before serving.