Pasta Puttanesca Perfecto
I LOVE pasta puttanesca, and have made it a few different ways, sometimes even with tuna. However, this is my go-to recipe that is quite easy to put together. I have made this as a first-course for holiday dinners or for my weeknight cravings. I must say, though, that the fresh herbs are key!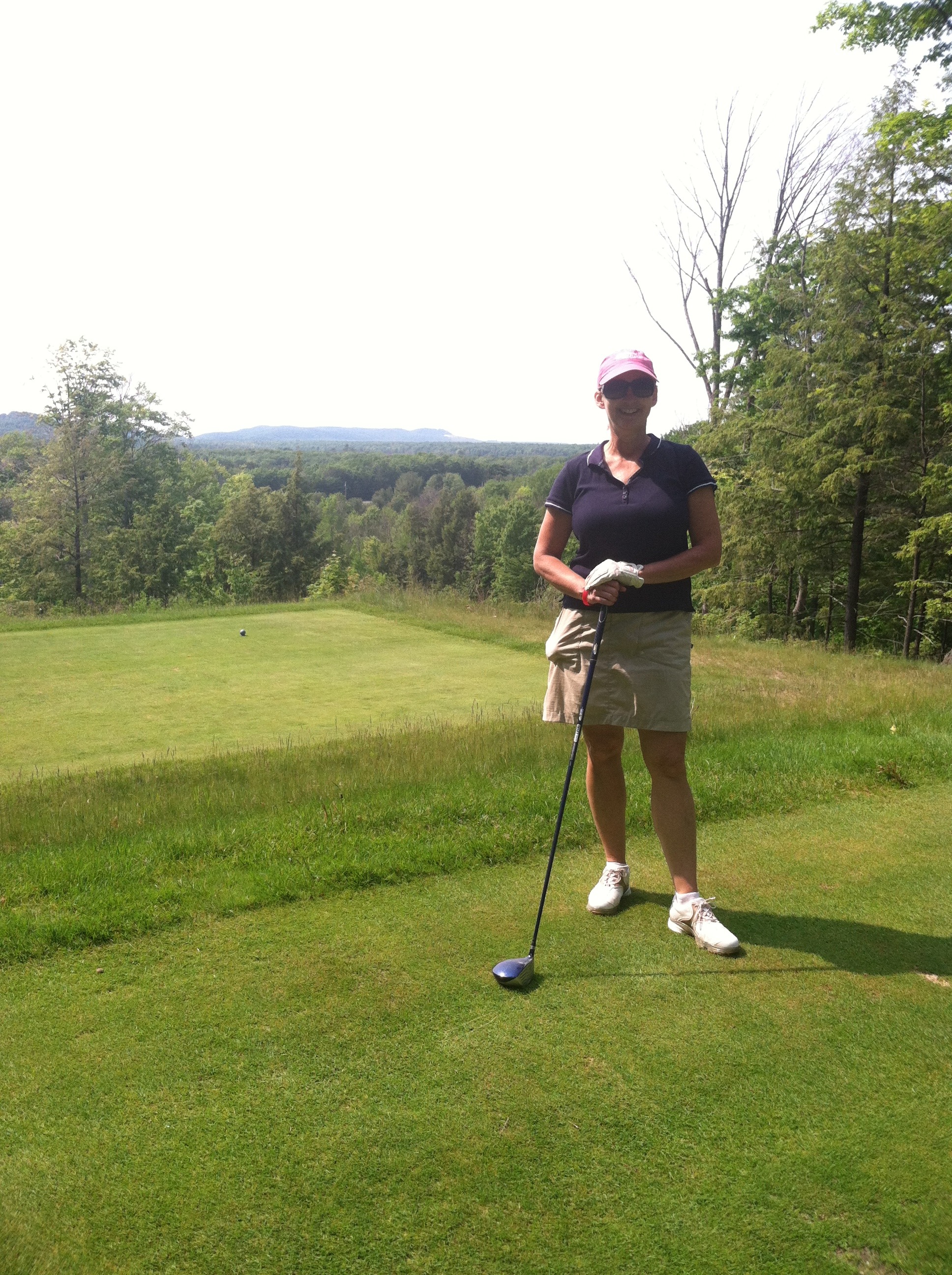 I can see why this it your go-to puttanesca recipe! It's easy to put together and tastes great. I really loved the slight anchovy taste (not so much a taste as it is a slightly salty flavor boost), capers and olives. Yummy combination. I quartered the recipe because I made this for my lunch. I still have enough for one more lunch! Thank you. Made for Culinary Quest Italy - International Agents of Quest.
Bring a large pot of water to boil and add a generous palmful of sea salt or kosher salt to the pot. Add pasta and cook according to package directions until al dente.
While waiting for the water to boil, heat oil in a medium skillet. Add garlic and cook for about 2 minutes, stirring occasionally, and making sure it does not burn. Then add onion, salt, pepper, fresh herbs and stir, cooking, for about 5 minutes. Add the anchovies and their oil, raise the heat to medium-high, and cook for another 1-2 minutes, stirring until anchovies are dissolved.
Add tomatoes with their juice, as well as bay leaf and red pepper flakes. Simmer for 5 minutes, then add olives and capers. Simmer another 5-10 minutes, then taste and adjust seasonings. Drain pasta and place in a large shallow bowl, then toss with the puttanesca sauce and serve.