This is supposed to be a copy-cat of Pasta House Salad, but I think of it more as my step-mothers signature salad. We have this at every family function. It tastes very unique, and is also easy to prepare. I have often made it up the night before, salad in one bowl, dressing in another container, and then just combined the two prior to serving.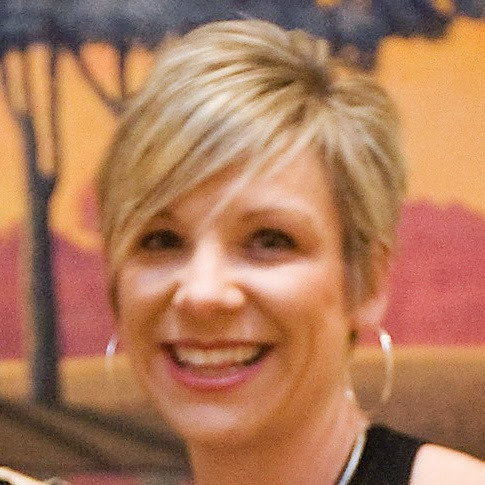 Top Review by jenne
This is one of our all time favorites! I agree with one of the other posters that it gets too much of an olive oil taste, so I use 1/3 cup canola oil and 1/4 cup olive oil which tuns out perfect every time!
Toss together the lettuce, artichoke hearts, onion, and pimento in a large salad bowl and set aside.
Combine remaining ingredients ina container with a tight lid.
Shake container vigorously until well-blended.
Pour dressing onto salad and toss until well covered.
Refrigerate for about 30 minutes prior to serving to marinate.
Note: do not add dressing for more than 30 minutes prior to serving, because the acids in the dressing will break down the lettuce, causing it to be wilty.