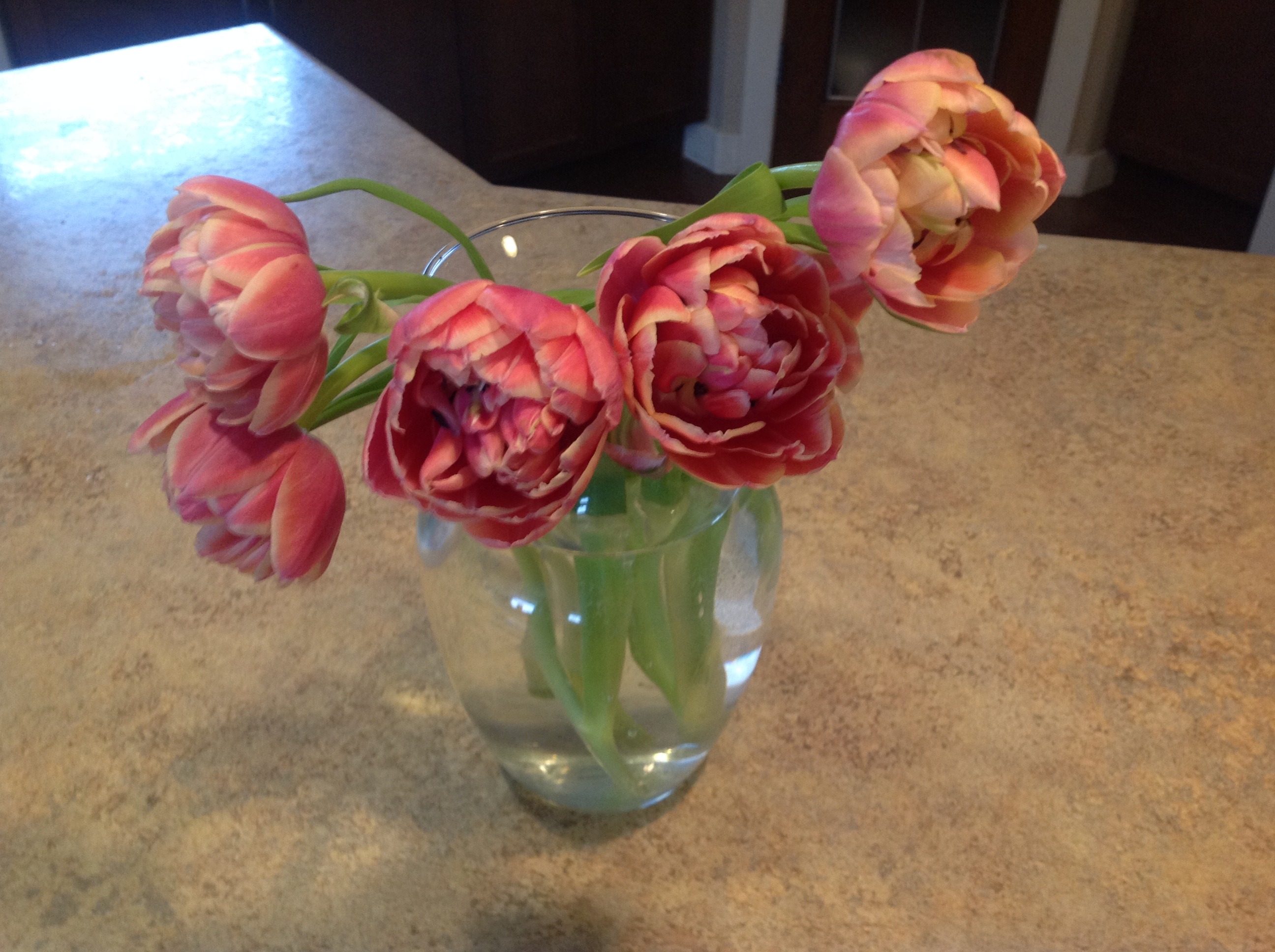 This was a great recipe, well worth all the time it took to make it. Will certainly make again!' This was a pantry dish for me, so I used what I had on hand - ditali pasta instead of macaroni, thyme instead of rosemary, half hot & half sweet italian sausage, and 2 cloves of garlic for a little extra flavor. I also left my parmesan rind whole & removed it before serving. I have to admit I was a little skeptical when I first looked at the recipe, but after trying it last night I was convinced this was a winner. This will make wonderful leftovers for hubby & I. I would say this should serve 8 easily.
2

tablespoons extra virgin olive oil
1⁄2 lb sweet Italian sausage, removed from its casings

1

cup coarsely chopped sweet onion, such as Vidalia

1

garlic clove, minced

4

celery ribs, coarsely chopped

3

medium carrots, coarsely chopped

1

tablespoon chopped fresh rosemary
1⁄4 cup red wine
1 1⁄2 teaspoons salt

1

teaspoon fresh ground black pepper

1

(14 1/2 ounce) can diced tomatoes (do not drain)

2

(14 1/2 ounce) cans beef broth or 2 (14 1/2 ounce) cans chicken broth
parmigiano-reggiano cheese, a 1-inch square rind of, cut into small pieces

1

(15 1/2 ounce) can garbanzo beans, rinsed and drained

1

(15 1/2 ounce) can small white beans, rinsed and drained

1

(15 1/2 ounce) can red kidney beans, rinsed and drained
1⁄2 lb elbow macaroni, cooked according to package directions
1⁄2 cup shredded parmigiano-reggiano cheese
Heat the oil in a Dutch oven over moderate heat.
Add in the sausage and cook, breaking it up and browning it, until it loses all its pink color, 10-12 minutes.
Remove all but 2 tablespoons of fat from the pan; add in the onion, garlic, celery, carrots, and rosemary; saute for 4-5 minutes, until the vegetables begin to soften.
Add in the wine, salt, and pepper; boil until the wine is reduced to about 2 tablespoons (this shouldn't take long).
Add in the tomatoes; bring the mixture to a boil, stirring well.
Pour in the broth and add the cheese rind and beans.
Simmer the mixture, uncovered, for 25 minutes, until it thickens a bit.
Add in the pasta and simmer for another 10 minutes, until the liquid has thickened.
Sprinkle the cheese on top; transfer to a 350° preheated oven and bake for 20 minutes or so, until the sauce is bubbling and the cheese is golden; serve hot in soup bowls.
OAMC: Make as directed through step 8; cool, then cover and refrigerate for up to 2 days or freeze for up to 2 months.
Defrost the casserole in the refrigerator overnight (if frozen); preheat oven to 350°; let casserole come to room temperature for 30-40 minutes.
Sprinkle cheese over the top; bake for 20-25 minutes until the sauce is bubbling and the cheese is golden; serve in soup bowls.