Pasta E Fagioli With Ham, Mushrooms and Herbs
This is a slightly different version of the traditional Italian dish, brimming with ham, herbs, tomatoes and onions. This pairs especially nicely with onion foccaccia bread.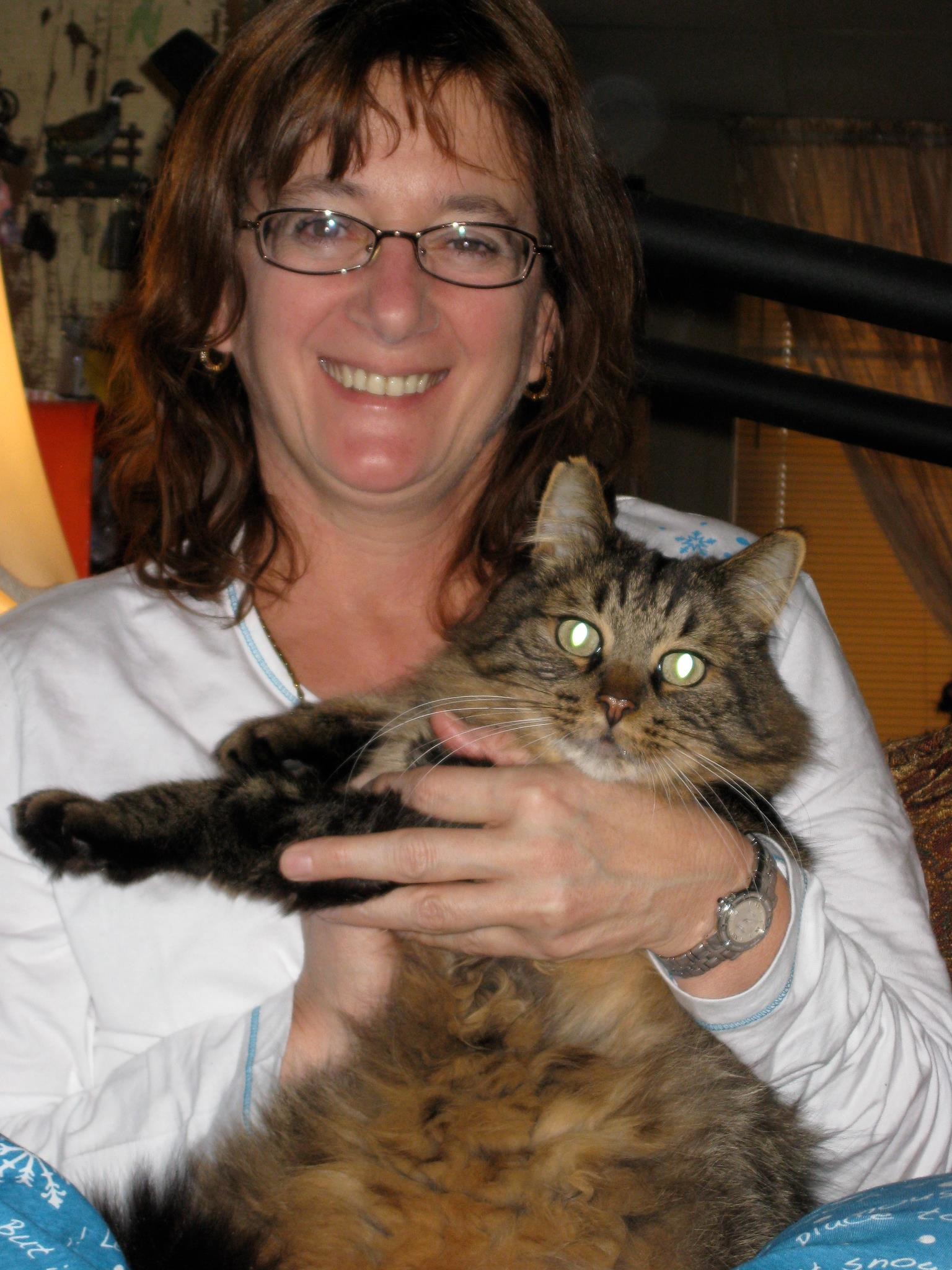 This was absolutely wonderful. So full of flavor. I think the only thing different I did was to add a little more broth. Probably about another 3 cups, just my preference. I grated some fresh parmesan on top but not the olive oil. I just had a bowl when I made it and froze the rest for my lunches next week. Looking forward to it, because it was really so very yummy. I really think the blend of flavors is fantastic. Thanks for posting your recipe Jackie OhNo..I will be making this often.
Heat 2 T. oil in heavy large saucepan over medium heat. Add onion, carrots and bell pepper. Cook until beginning to soften, stirring occasionally, about 8 minutes. Add ham, 3 T. fresh basil, garlic and oregano. Stir 2 minutes. Add tomatoes. Cook until mixture is reduced to thick sauce, about 6 minutes. Add broth and beans. Bring to boil, mashing 1/4 of beans against sides of pot. Reduce heat, cover and simmer 15 minutes.
Bring to boil, stirring occasionally. Add pasta. Boil gently until pasta is almost tender but firm to bite, 6-7 minutes. Season with salt and pepper. Sprinkle mushrooms over soup. Remove from heat, cover and let stand 5 minutes. Return soup to boil, stirring constantly. Adjust seasoning. Stir in 5 T. fresh basil. Ladle soup into bowls. Top with green onion tops and drizzle with oil. Pass Parmesan and freshly ground pepper separately.