Here's a nice twist to a classic Roman dish that's traditionally made with spaghetti!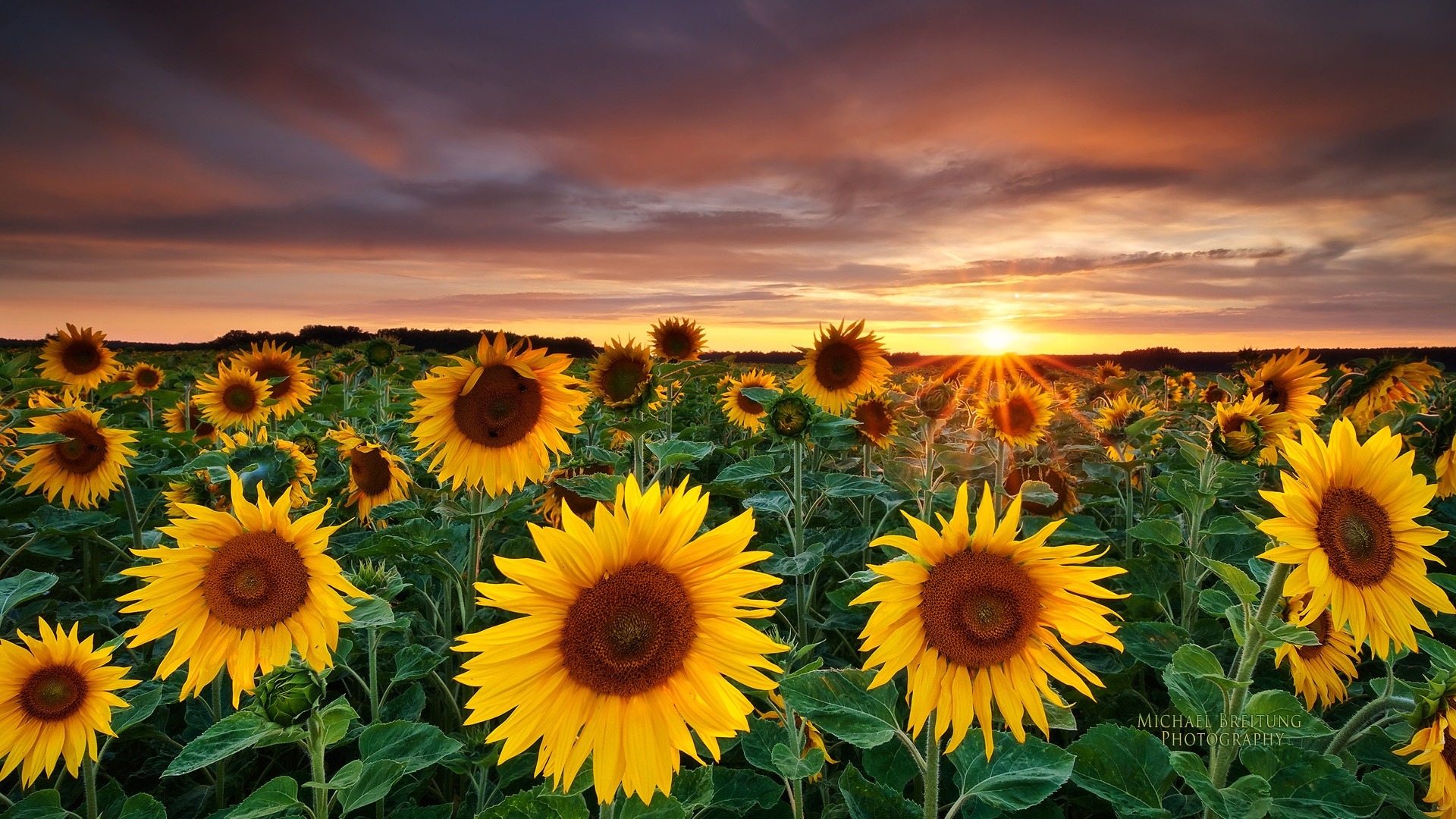 Super easy and wow was it good! I used bacon rather than ham, 2 eggs and I doubled the cheese. My husband said "you can make this any time you want to". That makes it a 10 star recipe in my world! Thanks for Posting!
Cook pasta in pan of boiling salted water, with a little oil added, 6-8 minutes or until al dente.
Meanwhile, heat 1 tablespoon of oil in frying pan & fry ham 3-4 minutes, then add mushrooms & fry another 3-4 minutes. Turn off heat & set aside, reserved.
In a bowl, lightly beat eggs & cream together & season well with salt & pepper.
When pasta is cooked, drain it well & return to pan, then add ham, mushrooms & any pan juices ~ Stri into pasta.
Pour in eggs, cream & half the Parmesan cheese. Stir well, & as you do this, the eggs will cook in the heat of the pasta.
Pile on warmed serving plates, sprinkle with remaining Parmesan & enjoy!