Pasta and Sausage in Tomato Cream Sauce
This is a quick, delicious one skillet meal I developed out of what I had on-hand one night. It's kind of like an Italian mac n cheese.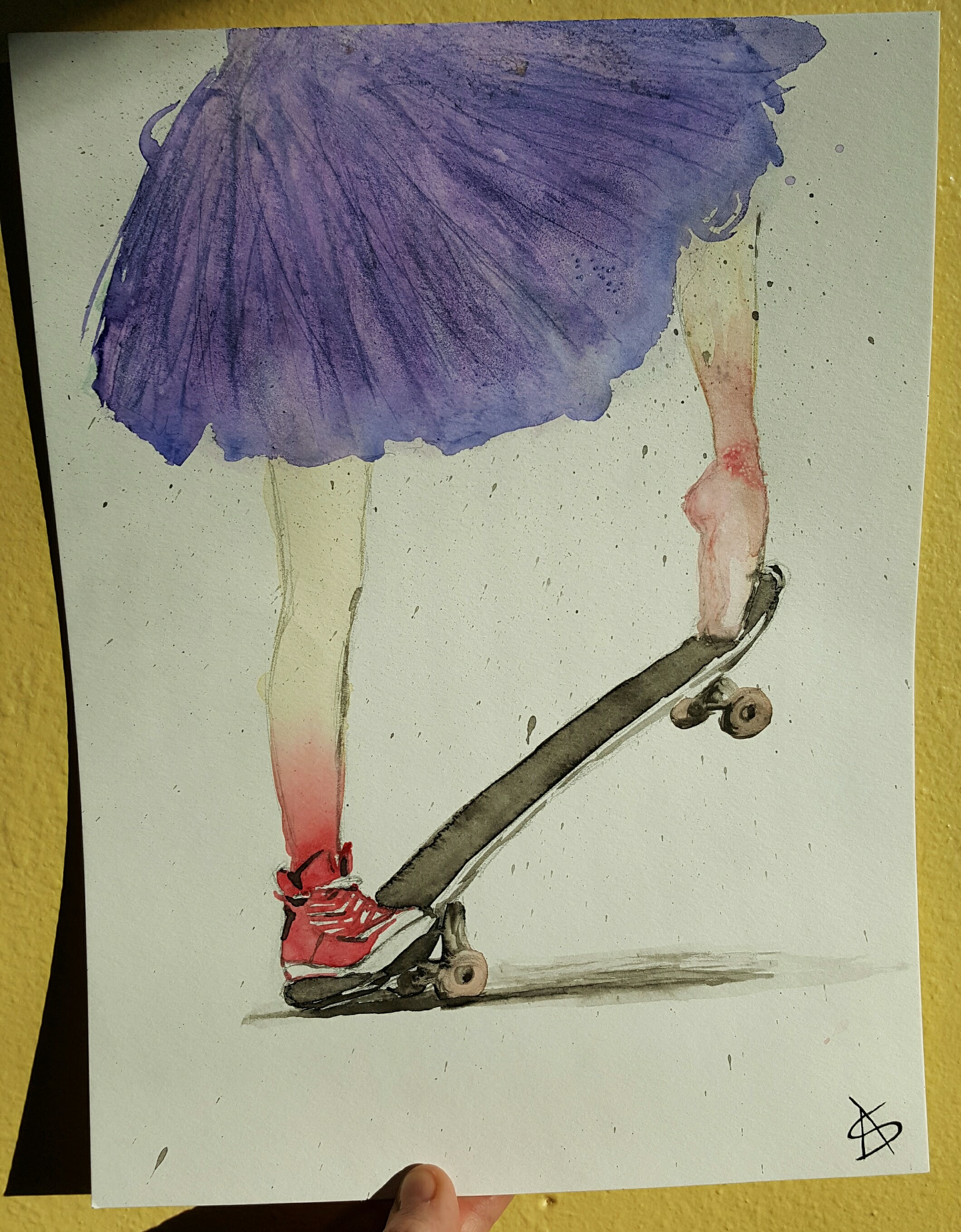 I really love the flavor of this, but I like the sauce thicker, so I just do a gravy-like method of thickening with flour in cold water added to the sauce. SO yummy!
Prepare pasta according to package directions. Meanwhile, brown sausage over medium-high heat in a large skillet with garlic and basil. Add spinach and stir until wilted. Pour wine into skillet and deglaze pan. Add tomatoes, and continue cooking until mixture starts to boil again. Turn heat to medium-low and add cream cheese. Stir until all cream cheese is melted and add Italian cheese. Drain pasta and add to skillet. Serve immediately.