Passionfruit Shortbread Cookies
Ambervim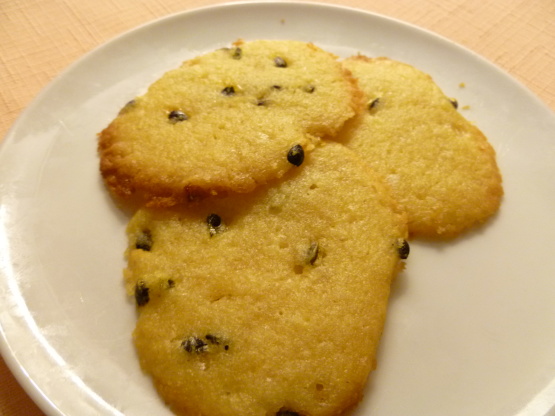 For ZWT Australia/New Zealand Found while surfing Times are approximate "Shortbread cookies originate from Scotland where they are served with tea especially at Christmas and New Year. The buttery cookies made their way to Australia during the Scottish migration in the 1800s and still remain one of the most popular treats today. There are different types of shortbread, some containing more butter than others. This particular recipe is for a basic shortbread base which means a little less butter. The shortbread is topped with an incredibly easy to make and delicious passionfruit icing." I am not sure how many cookies this makes but I said 12 servings ( so could make 2-3 dozen)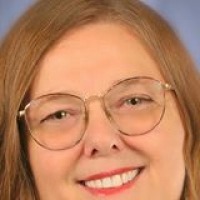 The flavor the way I did it was good. I was in a hurry and just followed the recipe. The 2nd step said to cream the sugar and butter, which I did. Later the recipe revealed the powdered sugar was for icing. I hope wicked cook 46 sees this and revises the recipe to cream butter and brown sugar. It is also a good lesson to read the whole recipe PRIOR to starting.
Preheat the oven to 350°F
Cream the butter and sugar together and mix thoroughly.
Mix in the flour gradually with a spatula until combined and a stiff dough is formed.
Turn the dough out onto a floured surface and gently and lightly knead for about 1 minute or until the dough starts to crack.
Sprinkle flour on your rolling pin and then roll out the dough so that it's 1/4 inch thick.
Cut shapes into the dough and then place shapes on a lightly greased baking sheet.
Bake in the oven for about 10 minutes or until very lightly browned.
Remove from oven and cool cookies on wire racks.
Meanwhile, prepare the icing by mixing together the icing sugar and passionfruit pulp with a spoon.
Mix thoroughly to form a paste.
Spoon icing onto cooled cookies and then serve.
The cookies are also delicious the next day once the icing has been absorbed by the cookies.