Passionfruit and White Chocolate Muffins
Easy and delicious. To reheat warm in microwave on Medium for 30 seconds.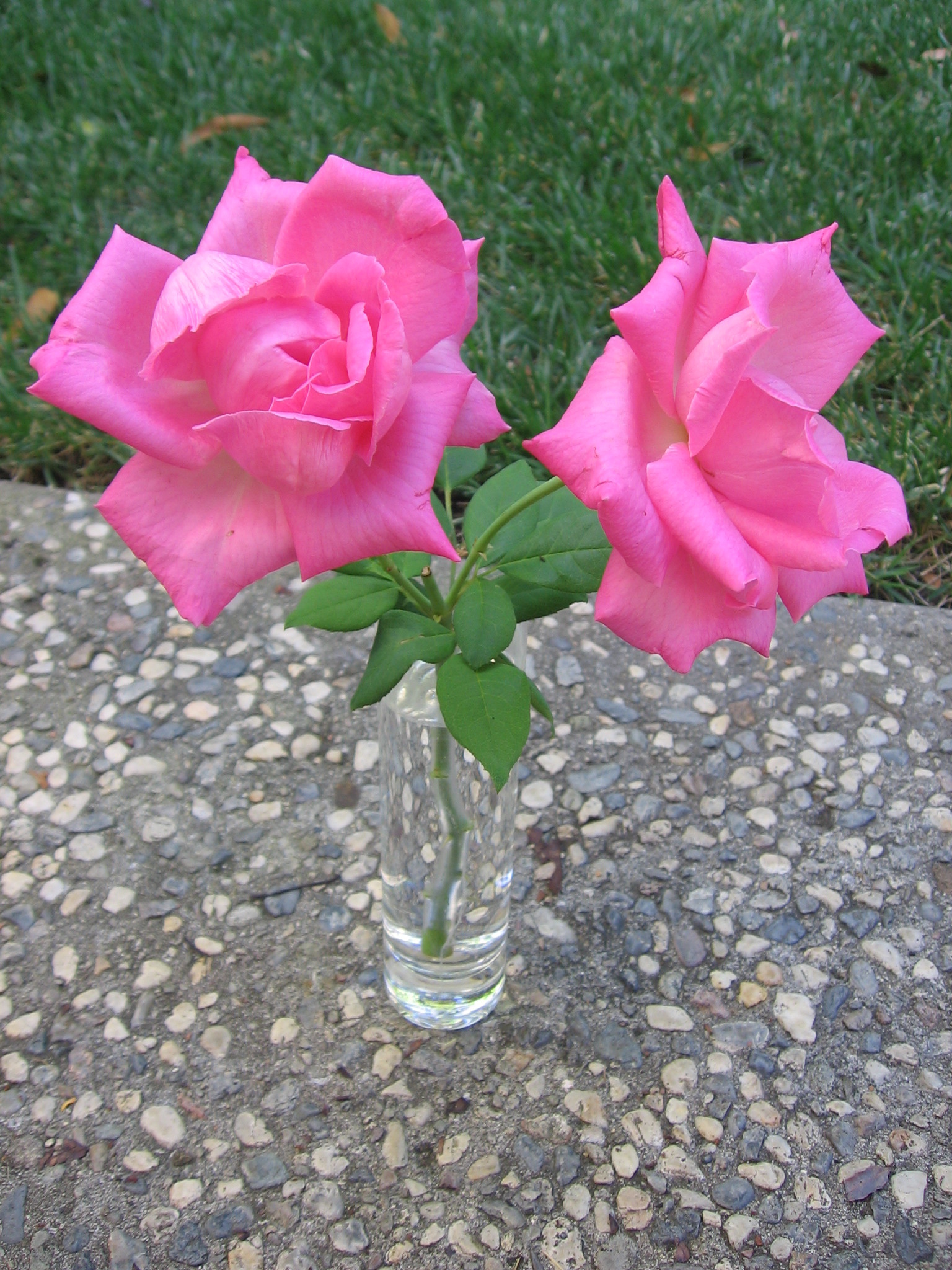 Top Review by Maito
These are yummy. I left the white chocolate out (personal preference) and used a 1/4 cup less of the sugar in the frosting and added it to the muffins. You still definitely need the frosting in terms of sweetness though, since the passionfruit packs such a tart punch. The frosting also gives it a nice fresh flavor too.
To make icing: Stir all ingredients together until smooth.
To make muffins:.
Preheat oven to 200 Degrees Celsius Grease 12 capacity muffin tray.
Combine flour, sugar and chocolate in a bowl.
Make well in centre and whisk butter, milk, eggs, passionfruit and vanilla and add to dry ingredients.
Mix until just combined and pour into tray.
Bake 15 - 20 minutes.
Cool and pour icing over.