From Taste of Home. I found some great pitas and I'm looking at different recipes to try and posting here for safekeeping. This is something I'll have to try.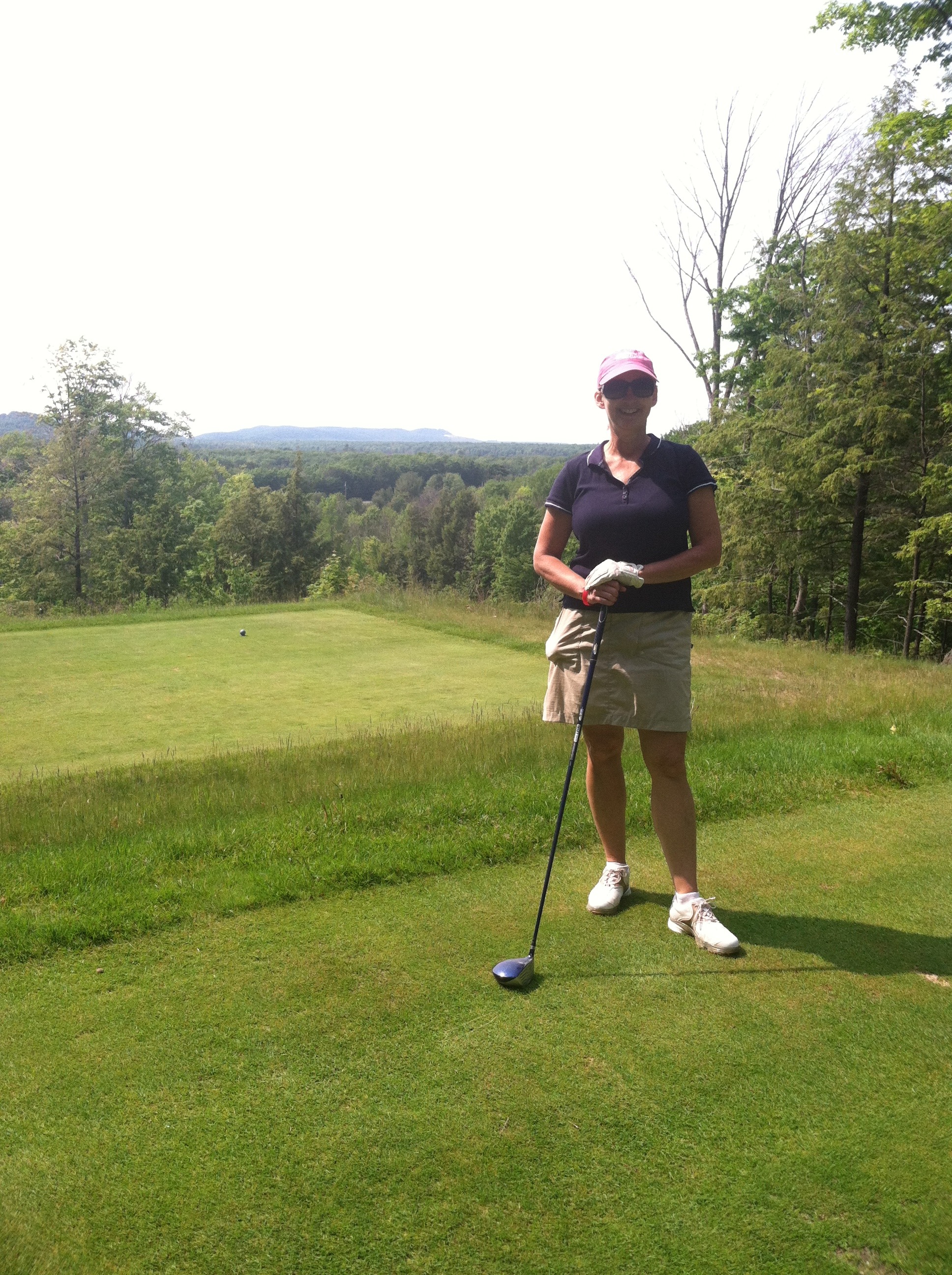 I absolutely loved the cream cheese, mayo, dill and garlic salt combination. It made these pita sandwiches shine. I made enough for two people, half with ham and the other half with turkey. These pitas are simple and delicious. Thank you! Made for Photo Tag.
In a small bowl, beat the cream cheese, mayonnaise, dill and garlic salt until blended.
Cut each pita in half horizontally; spread with cream cheese mixture. On eight pita halves, layer the spinach, ham and cheese. Top with remaining pita halves. Cut each pita into four wedges; secure with toothpicks.