Party Chicken and Pasta Salad
This is such a different take on an ordinary chicken salad recipe. Huge hit at potlucks!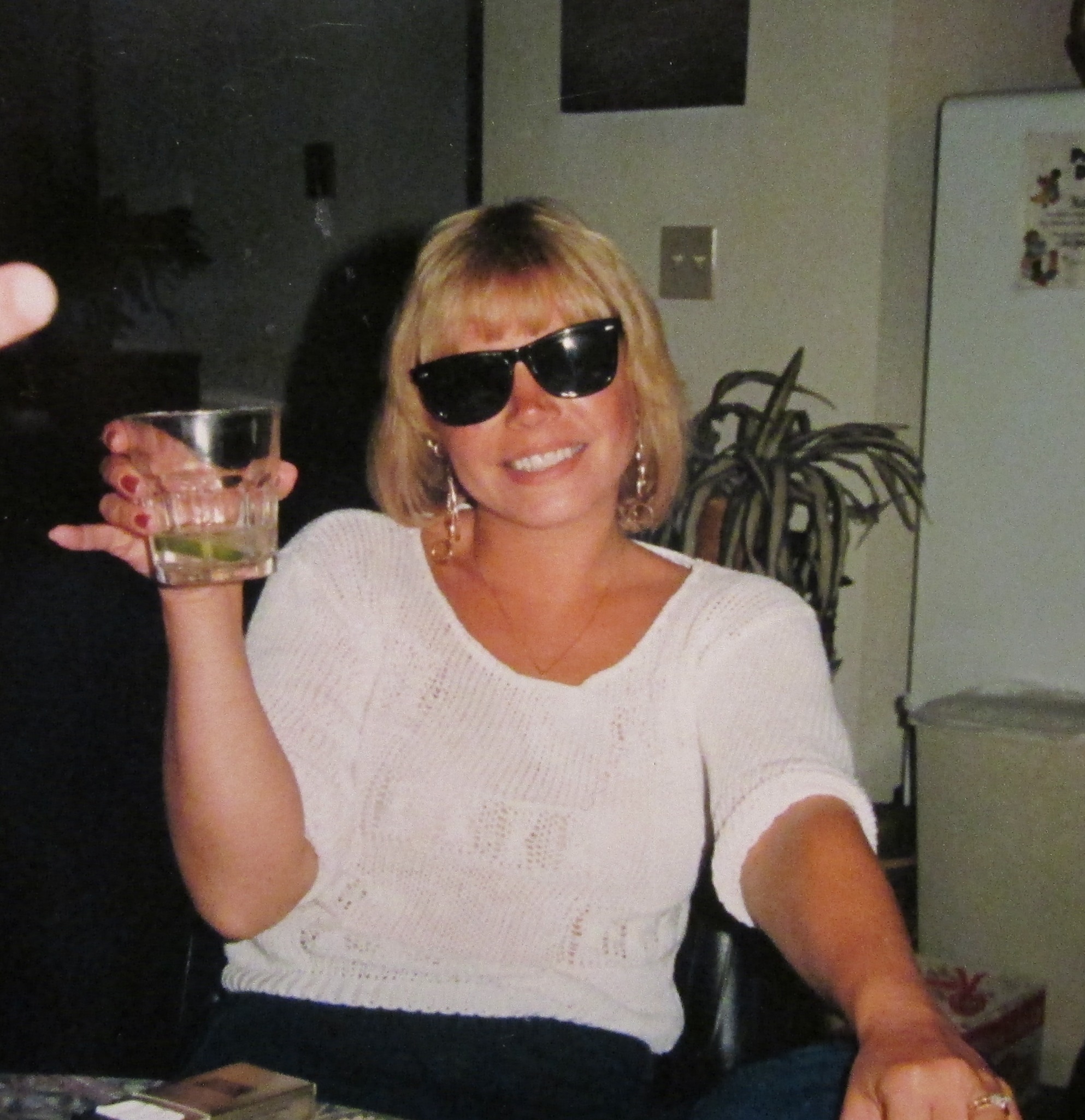 This is a great salad, very tasty! I could drink the dressing, it is fabulous. This would make a very nice summer supper or would go over well at a potluck, I think. I made it just as directed, but halved the recipe, and it would make 6 large servings easily, so the recipe as written would be a big enough amount to take to serve 12-16 as a side at a potluck. I know my family will love this salad, and my daughter will go berserk over it! Made for PAC Spring 2012.
1. Cook and drain pasta and directed. Rinse with cold water, drain well.
2. Meanwhile in a large bowl, mix remaining salad ingredients except almonds. In a small bowl, mix dressing ingredients until well blended.
3. Add pasta and 1/2 cup of almonds to salad, stir gently to mix, add dressing to coat. Sprinkle with remaining almonds.