This is a easy cheeseball. I have had it for so long I am not sure where I got it but I think from the back of a shredded cheese package. Prepration time doesn't include the time it takes for softening the cream cheese. The cook time is for the chilling of the cheeseball.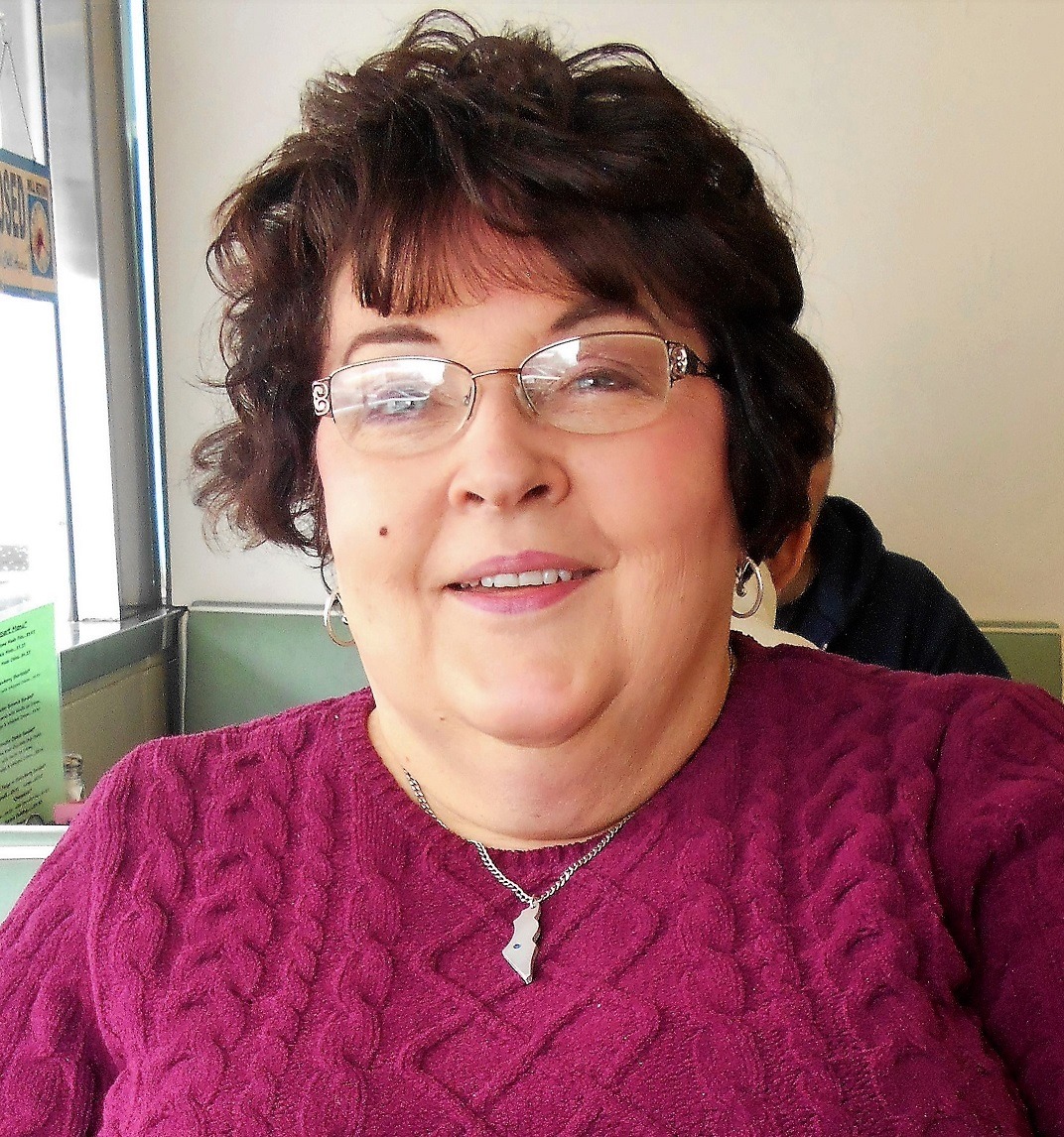 Quick to make and flavorful, this recipe makes a generous amount. I formed it into four smaller cheese logs which made it easy to serve when I had guests milling around - a cheese log at each end of the table, another in the living room, and one for backup! I call that an equal opportunity appetizer! Very tasty. Thanks, Bullwinkle!
Combine cream cheese and cheddar cheese.
Mix until well blended.
Add remaining ingredients except for the pecans. Mix well.
Divide mixture in half and place on sheet of plastic wrap and cover cheeseball mixture. (I usually form the mixture into a ball shape in the plastic wrap).
Chill for several hours or overnight. (I usually chill mine overnight).
Next day form the cheeseball mixture into a.
ball and roll in the finely chopped pecans until the surface is covered.
Makes 2 (1pound) cheeseballs.