This is a pesto that adapts well to an "American Palate", using items you're likely to have around the house. This is not for the pesto fanatic, but the uninitiated, and works well at a party.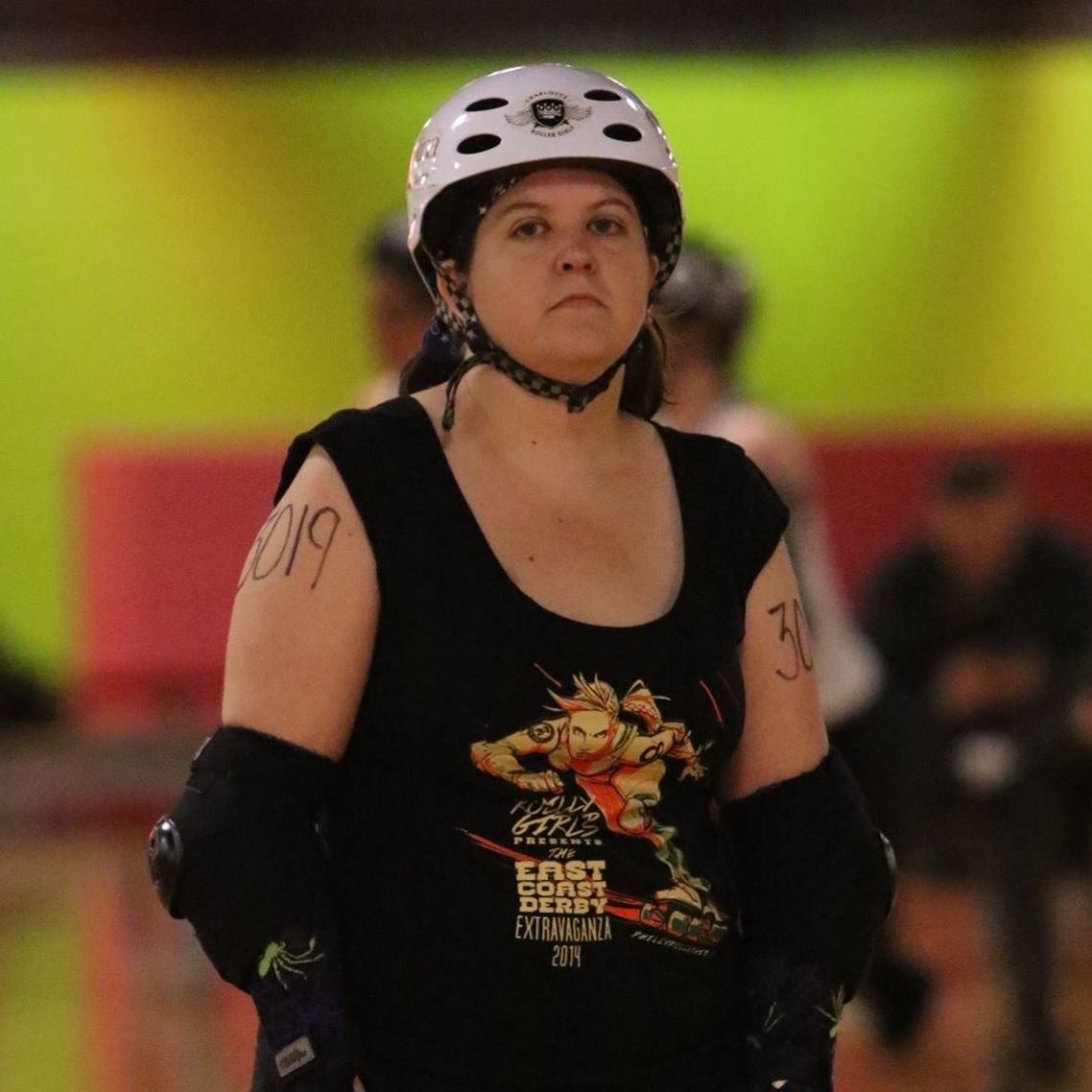 I had some leftover parsley in the fridge that I wanted to use up - and I had heard of this concept. I was actually a bit skeptical about the butter, but it worked out ok. I just whirled everything in the blender. The kids were licking the spatula. I think I prefer "real" pesto, but whenever I need to use up parsley I will use this recipe. BTW, I discovered I had no marjoram, so I left it out.
Cream together butter, parmesan, parsley, garlic (chopped), basil and marjoram.
Add olive oil in a steady stream to incorporate.
Mix in walnuts.
Serve on the side with bread,or stir into Simple Minestrone Soup.