See in the recipe the many uses for this pesto. You may freeze it in an ice cube tray for handy use later on. Also a great add on to mayo or yogurt to give a sandwich pizzazz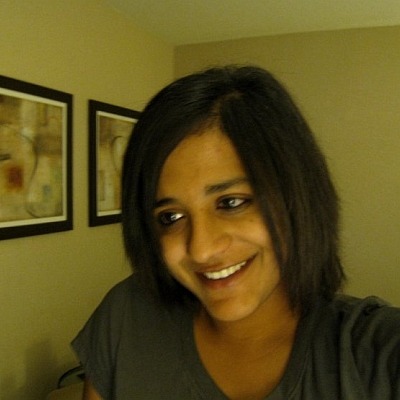 Top Review by Anu_N
Outstanding! I halved the recipe and used 1/8 teaspoon garlic powder (= 1 clove garlic). I didn't change anything else in the recipe. On its own, the pesto seemed a little too salty, but it's perfect as a condiment. I used 2 tablespoons of this pesto over 2 oz spaghetti and sprinkled with a teaspoon of grated parmesan cheese for a wonderful dinner. Thanks Tish!
Combine the tomatoes and oil in a blender or food processor and puree briefly.
Add the parsley, garlic, and salt and continue to blend, stopping to scrape down the sides with a rubber spatula if necessary, until smooth and thick*Serve as a spread on crisp toasted rounds of bread to float on top of a soup.
Also may be served with sliced tomatoes and fresh mozzarella or with steamed vegies.