Paros Island Patates Riganates (Potatoes W/ Fresh Oregano)
PaulaG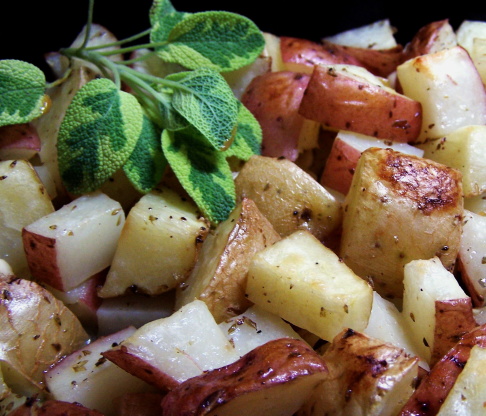 These fresh oregano roasted potatoes are irresistible so make sure you have plenty for seconds! This dish is phenomenal on Paros, a Greek Island, where the local potatoes have an exceptional taste. If using small potatoes, there is no need to peel them, but be sure to halve them, so they can absorb more sauce. Adapted from The Foods of the Greek Islands by Aglaia Kremezi.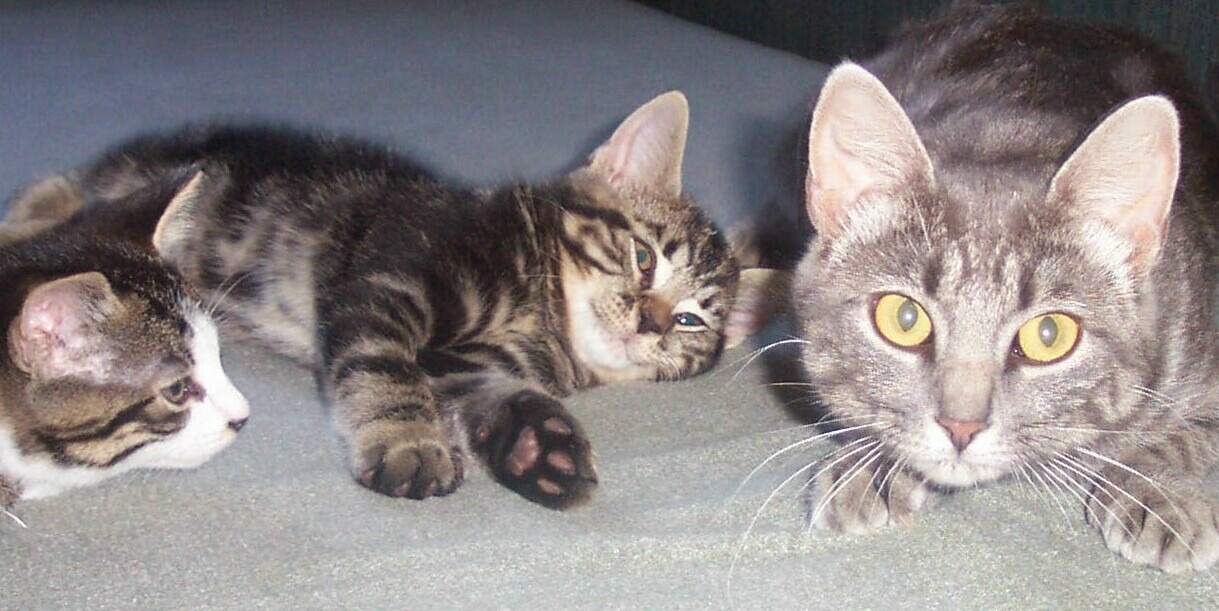 These were perfect, quick and easy to make. We love the flavour from the garlic, lemon, and oregano. I could eat these potatoes every day...they are that good. I used dried oregano and fresh lemon juice with chicken stock. Thanks so much for sharing your delicious recipe NcMS.
Preheat the oven to 400 degrees F.
Place the potatoes in a single layer in a 13X9 dish and pour the oil over them. Add garlic, dried oregano, salt & pepper to taste. Toss to coat with oil.
Bake potatoes for 15 minutes.
Add stock, toss and bake for 10 minutes more.
Add lemon juice, toss and bake for 10 to 15 minutes more, or until the potatoes are cooked through.
Preheat broiler and broil potatoes for a couple minutes, until golden.
Sprinkle with fresh oregano. Serve immediately.