Found this online from Betty Crocker. Looks like a great snack, and relatively easy to throw together (and a nice change from normal "bean dips").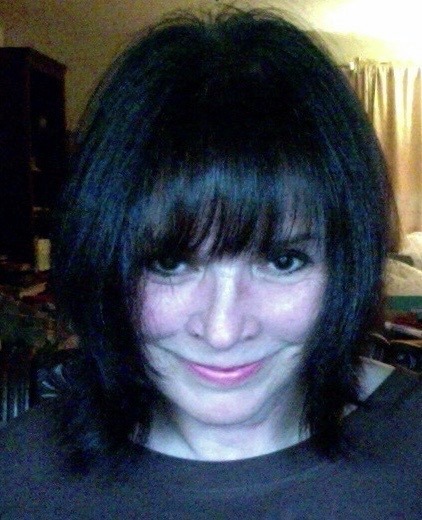 This was really tasty and easy to put together. The fresh thyme really added a lot of great flavor. I served it with carrot and celery sticks. The only problem I had was that the dip really thickens and dries up when sitting out and it has lost its heat. I ended up stirring in a little olive oil to re-moisten it. Thanks for sharing this healthy treat. Made for Spring PAC 2010.
In heavy 2-quart saucepan, heat oil over medium heat. Add garlic and thyme; cook 1 to 2 minutes, stirring constantly, until garlic is light golden. Remove from heat.
Add beans and broth to saucepan. Partially mash beans with potato masher. Stir in parsley. Heat over medium-low heat, stirring occasionally, until bean mixture is thoroughly heated. Stir in cheese until melted.
Serve warm -- good with veggie sticks, pita chips, etc.
*NOTE* -- may need up to 1/2 cup of chicken broth for mixture, make to your preferred consistency.