Parmesan Thyme Potato Wedges
Thyme and parmesan cheese kicks up the flavor of these baked potato wedges. I have recently started using 1/2 thyme, and 1/2 rosemary as my herbs, and I think it tastes even better than with just thyme. Goes great with almost any meal and easy to prepare.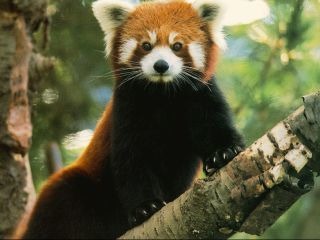 Top Review by Jo_C.
We liked these, even though I failed to read the instructions properly and mixed the cheese in at the start. It didn't hurt - they turned out nice and crispy. They were a bit too salty for our liking, so I'd halve the salt next time as well as the thyme. I don't know what "seasoning salt" is so I just used fine sea salt. I ground the dry seasonings (i.e. everything except the potatoes, oil and cheese) with a mortar and pestle and that mixed them nicely as well as breaking up the lumps in the onion and garlic powders. This recipe is worth making again!
Preheat oven to 375°F.
Cut potatoes lengthwise into fourths, then cut pieces lengthwise again (so that potatoes are cut into eighths).
Coat bottom of a large casserole dish or baking sheet with olive oil.
Add potato wedges to baking dish and toss to coat in oil.
Sprinkle potatoes with thyme, garlic powder, onion powder, seasoned salt and pepper, and toss potatoes again to coat with seasonings.
Bake for about 1 hour, until potatoes are cooked and beginning to brown.
Remove from oven and top with parmesan, return to oven for about 2 minutes to melt cheese.
Remove from oven and serve.