A nice summertime side dish.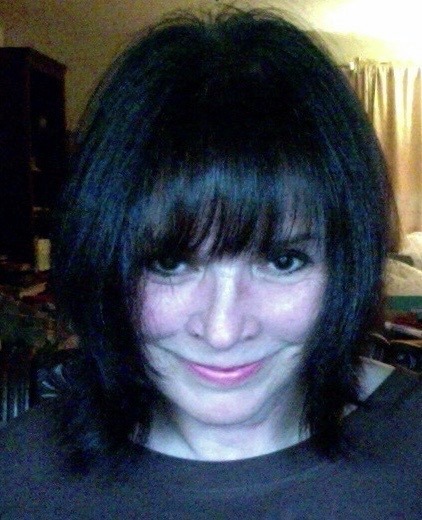 I had some yellow and green squash (and basil) from the garden that I need to use up, and this was a great way to do so. 3 minutes was not enough time for the squash to cook, since my squash was rather large and I like it a little on the softer side. This is so simple, yet tasty. Thanks for sharing this.
Slice zucchini and yellow squash diagonally.
Saute' vegetables in olive oil in large skillet over medium-high heat 3 minutes or until crisp-tender.
Add cheese and remaining ingredients; toss gently.
Serve immediately.