Parmesan Spinach & Artichoke Spread
This dish makes a wonderful spread for crackers or little slices of bread. It also makes a very tasty side dish for a special meal.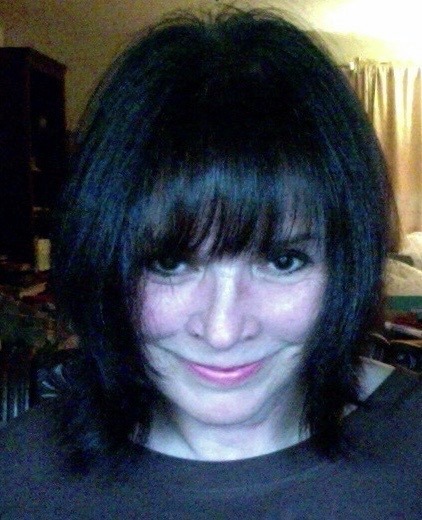 The sauteed vegetables are a nice new twist in this spread, and it makes a ton! You could easily halve this recipe. I just felt it needed a little something more - perhaps some garlic powder, or sauteeing some garlic with the other vegetables. I will definitely play with this a little more!
Preheat oven to 350 degrees.
In a small saucepan over medium heat, cook onions and celery in butter until vegetables are tender.
In a greased 2-quart baking dish, combine onion mixture, spinach, sour cream, artichoke hearts, pepper sauce, salt and black pepper.
Sprinkle cheese over top of casserole.
Bake 30-40 minutes or until edges are lightly browned.
Serve warm.