A very easy dish to make with ingredients you probably have on hand.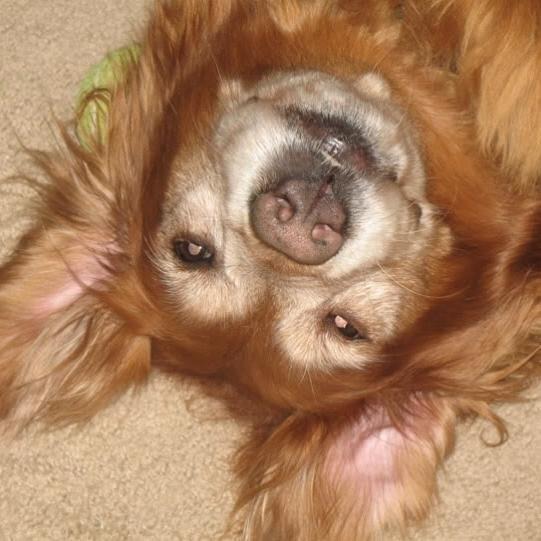 Chicken was very moist, even though I used chicken tenderloins. I think next time, I will try the recipe with honey mustard salad dressing instead of the Italian, since mustard goes with pretzels. The most time consuming part for me was crushing the pretzels. Next time I will use a food processor. Thanks for posting!
Preheat oven to 300 degrees.
Add olive oil to skillet. Heat over medium-heat.
Slice chicken breasts in half to make 4 thin fillets.
Crush pretzels in a bag. NOTE: Pretzels must be finely crushed to avoid burning.
Add parmesan cheese to crushed pretzels. Shake bag to mix.
Whisk 2 eggs in a shallow bowl.
Add Italian dressing and lemon juice to eggs.
Coat chicken in egg mixture then put in bag and shake to coat.
Add chicken to skillet and cook 3 minutes each side or until coating is browned.
Place chicken in a foil lined baking dish and place in oven for 20-30 minutes.