Parmesan Potato Crusted Chicken With Orzo Caprese Salad
Submitted by Suzanne Banfield from Basking Ridge, NJ. She was a 2009 Finalist in the Chicken Cooking Contest put on by the National Chicken Council.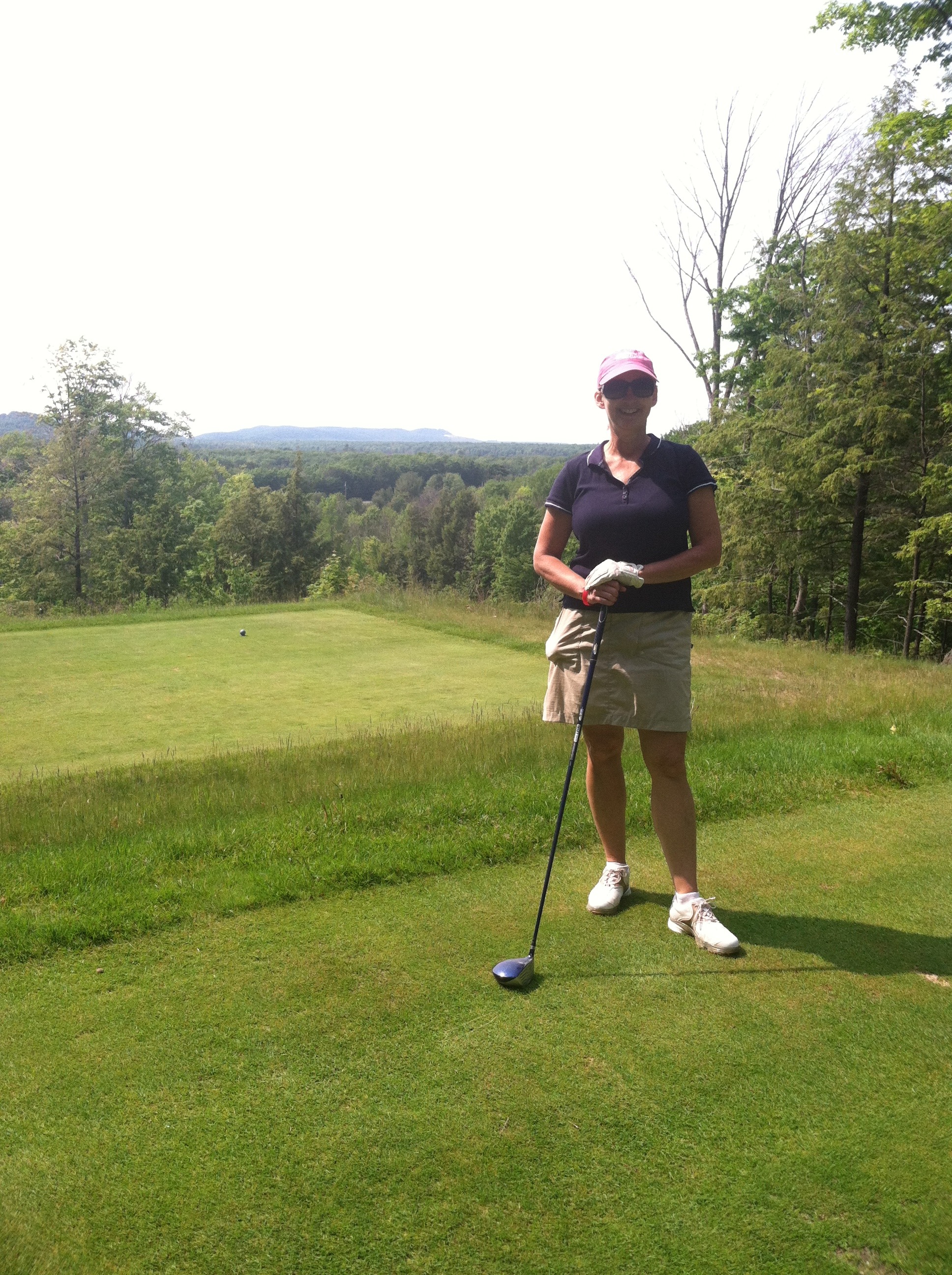 Great meal! The orzo salad was a wonderful addition to the chicken. I really liked the combination of potato flakes and parmesan on the chicken. I think the chicken could be completely cooked in the skillet versus finishing in the oven. It would make it one step easier and I don't think it would change the consistency of the chicken breast. Great weeknight meal. Thanks!
In a shallow dish, mix together potato flakes, Parmesan cheese, garlic powder, oregano, 1 teaspoon salt and 1/2 teaspoon pepper.
Dip chicken, first in beaten eggs and then in potato mixture, coating all sides well.
In large skillet over medium high heat, place oil. Add chicken and cook until browned, about 3 minutes per side. Remove chicken to baking sheet and place in 350° F oven for about 15 minutes or until internal temperature reaches 165°F
In large bowl, mix together orzo, mozzarella, sun dried tomatoes and oil, basil and garlic. Season to taste with salt and pepper.
Slice the tomatoes and arrange on 4 plates.
Mound 1/4 of salad on tomatoes on each plate and add a chicken breast. Enjoy!