This chicken is perfect for a dinner meal for your family. It's easy and delicious.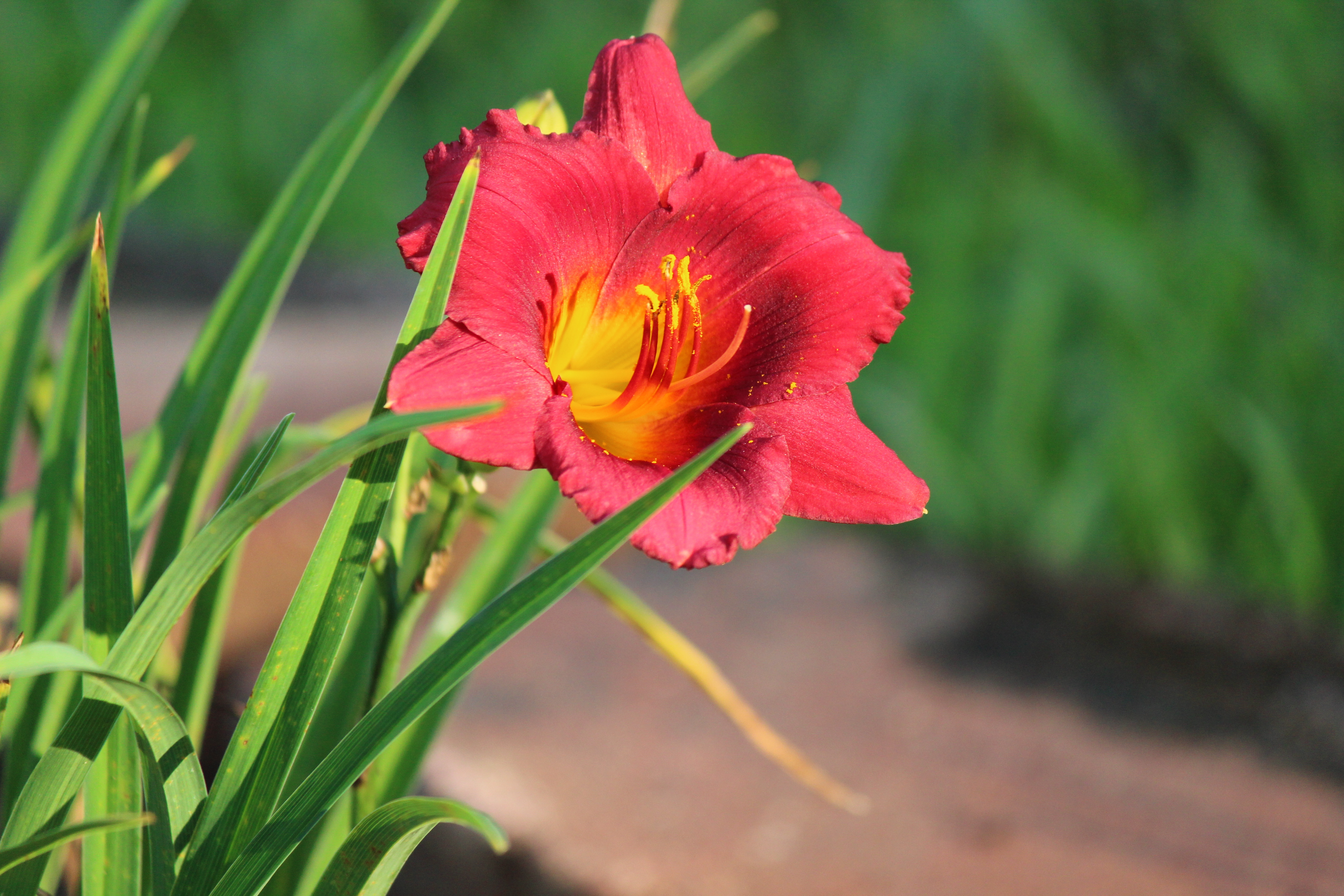 AUTUMN 2006 PAC: It took me a little while and quite a few grocery stores before I found the Parm Plus, but it was worth it. This is a great, easy chicken recipe that my family really enjoyed. I did sprinkle just a little bit of fresh parmesan cheese on top right before serving. Thanks Rachel for another GREAT recipe!
1⁄4 cup melted butter
1⁄2 cup parm plus seasoning
1⁄4 cup dry breadcrumbs
Preheat oven to 400 degrees.
Take the chicken breasts and dip in 1/2 stick melted butter or margarine.
Coat with mixture of 1/2 cup Parm Plus seasoning bleand and 1/4 cup dry bread crumbs.
Place in Greased baking pan.
Bake for 20 to 25 min or until cooked through.