This spread can be served with steaks, vegetables or bread.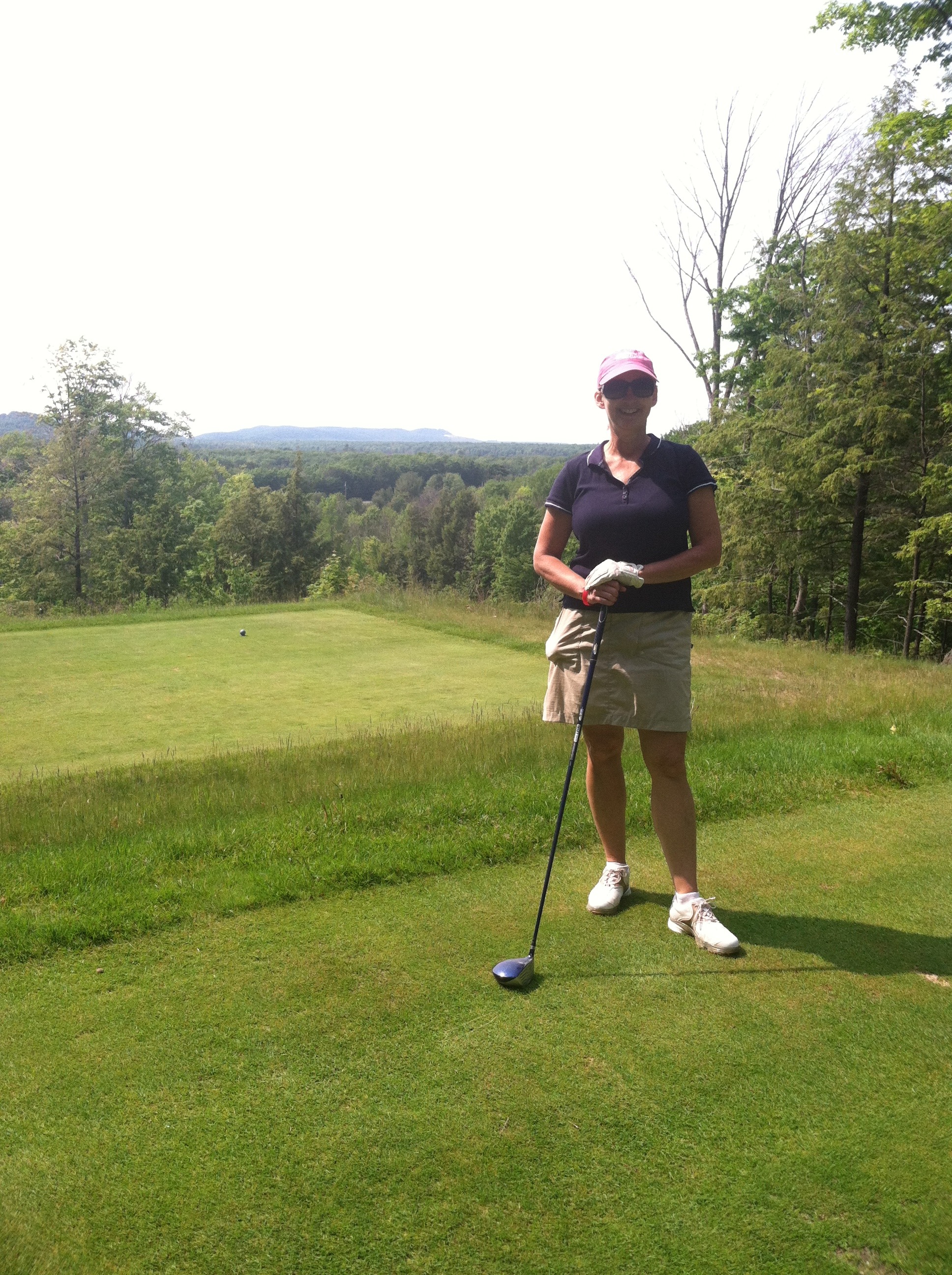 Excellent butter! My daughter is lactose intolerant, so I made this using Earth Balance (in place of the butter) and a vegan version of parmesan cheese. It still tasted wonderful. I made half the recipe and am glad that there is plenty left that I can store in the fridge. I served this over green beans and broccoli tonight. I think it would be great with asparagus, too! I think I'll make a the full dairy version so I can taste how it's meant to be....but I wanted to report to anyone who is interested that it works without dairy, too! Made for the Spring Pick-A-Chef event in the contests forum.
Finely grate cheese.
Snip parsley.
In bowl, combine cheese, parsley, butter, pressed garlic, and black pepper; mix well.