Parmesan-Dijon Vinaigrette
Bev I Am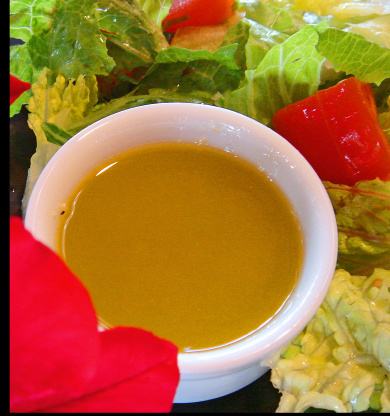 Simple and delicious basic all purpose vinaigrette, that can be used on so many different salads. Garlic is optional, but I like to add it in... Parmesan may be omitted for a plain vinaigrette.

Perfect combination of flavors creating this wonderful Parmesan Dressing! I used the entire 1/3 cup of Parmesan Cheese an 1 cup of olive oil and opted to use the garlic cloves. I will be making this one often I am sure! Thank you, Kittencal, for another great recipe!
Blend all ingredients in a processor, or shake in a glass jar with a tight fitting lid.
Store in the fridge.