Parmesan Crusted Chicken Cutlets in Tomato Cream Sauce
This is a favorite that we have a couple times a month. I cut this out of a magazine years ago, not sure which one, back before I found Recipezaar.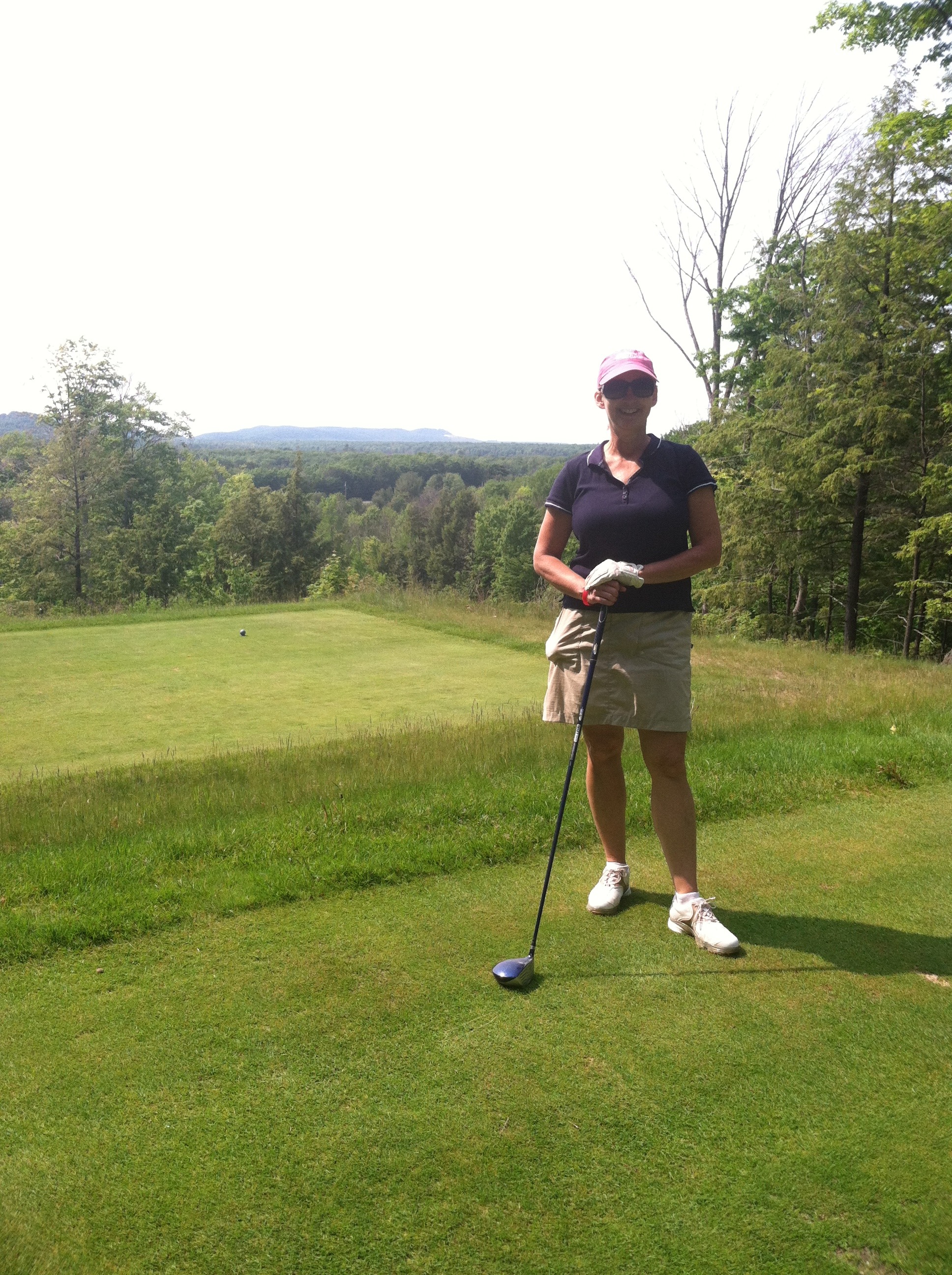 I loved the parmesan crusted chicken and I lovedddddddd the tomato cream sauce. I just didn't care for them together. I do think both are outstanding on their own and will definitely use that sauce again. Thank you!
Season chicken breasts with salt and pepper. Combine parmesan cheese and italian bread crumbs. Mix egg with small amount of water and dip chicken breasts in egg and then in the crumb mixture.
In pan on medium heat, melt 2 Tbsp butter and 1 Tbsp olive oil and saute chicken breasts for approximately 10 minutes each side. Remove chicken breasts and keep warm under tin foil. Add remaining butter and olive oil to same pan. Add garlic, saute for 2 minutes, add tomato sauce, tomato paste and simmer for 10 minutes. Remove from heat and add the vermouth and cream. Serve chicken with sauce poured over, sprinkle chives on top and serve on any kind of cooked pasta.