An ever so easy chicken recipe that is quick and tasty to whip up after a busy day when you don't feel like spending ages in the kitchen doing preparation. Just crumb the chicken, then relax with a nice glass of white wine before cooking. Goes really well with new potatoes, rice or couscous.and a salad. Enjoy! NB: I have posted this recipe as it was printed in the Feb 09 edition of "Recipe+" but my chicken breasts were very thick so I cut them thinly so they were more like schnitzels.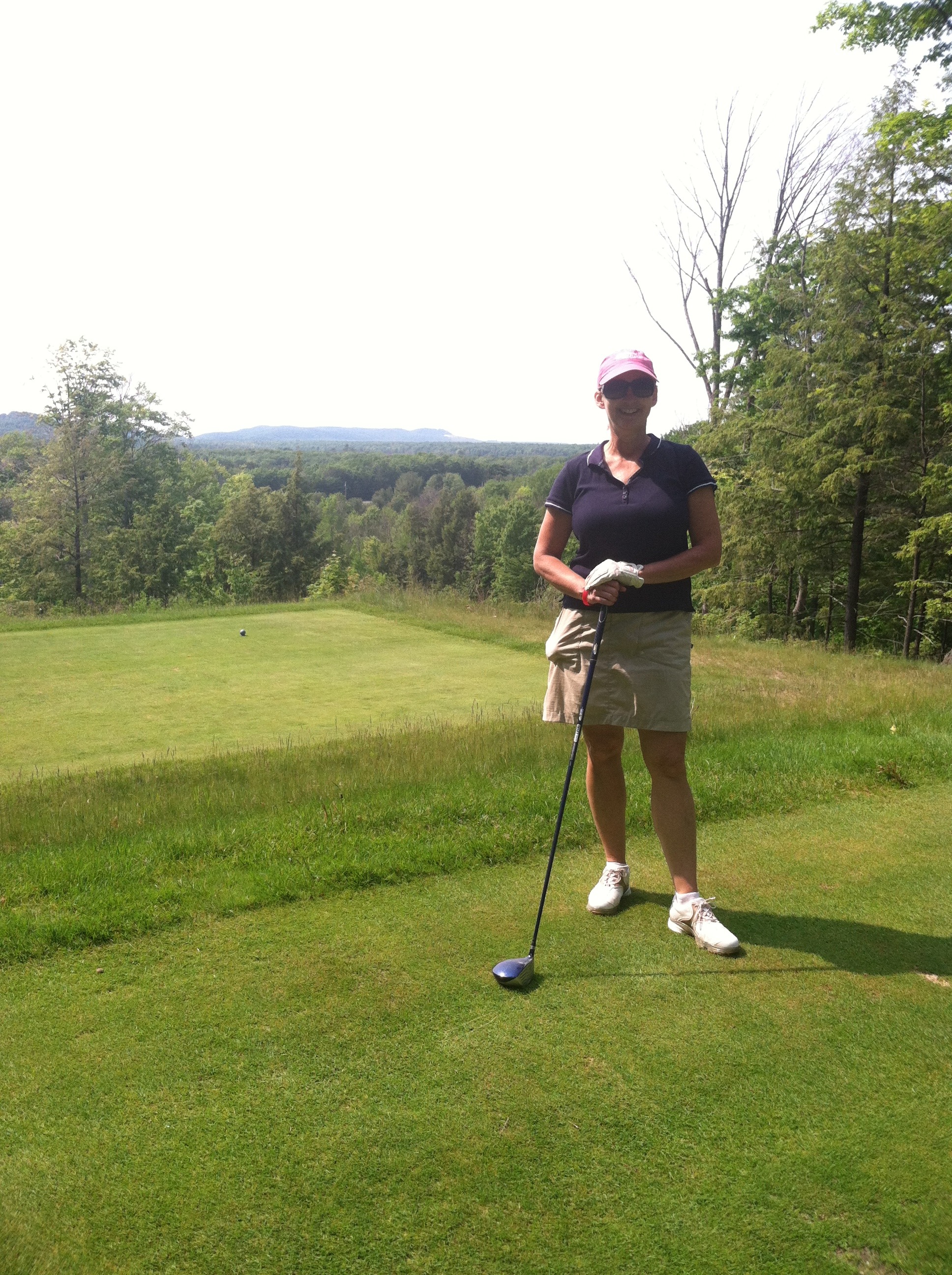 We love breaded boneless, skinless chicken breasts and this recipe was a success! I particularly liked the fresh parsley addition. The yogurt helped to keep the chicken moist and tender, while the breadcrumb coating provided the crunch. Lovely! Made for the Aussie/NZ swap. Thank you!
Using a sharp knife, cut chicken horizontally, not all the way through. Open out and flatten with hands. Using a meat mallet or rolling pin gently pound chicken between sheets of baking paper to 1cm thick.
Combine breadcrumbs, parmesan and parlsey on a plate. Place yoghurt in a medium bowl. Dip chicken into yoghurt, then coat in crumbs, place on a plate, cover with food wrap and chill for 15 minutes.
Heat oil over a moderate heat. Cook chicken , turning once and transfer to another plate. Rest 5 minutes before serving.