Parmesan Chicken Sandwich
A yummy simple parmesan chicken sandwich.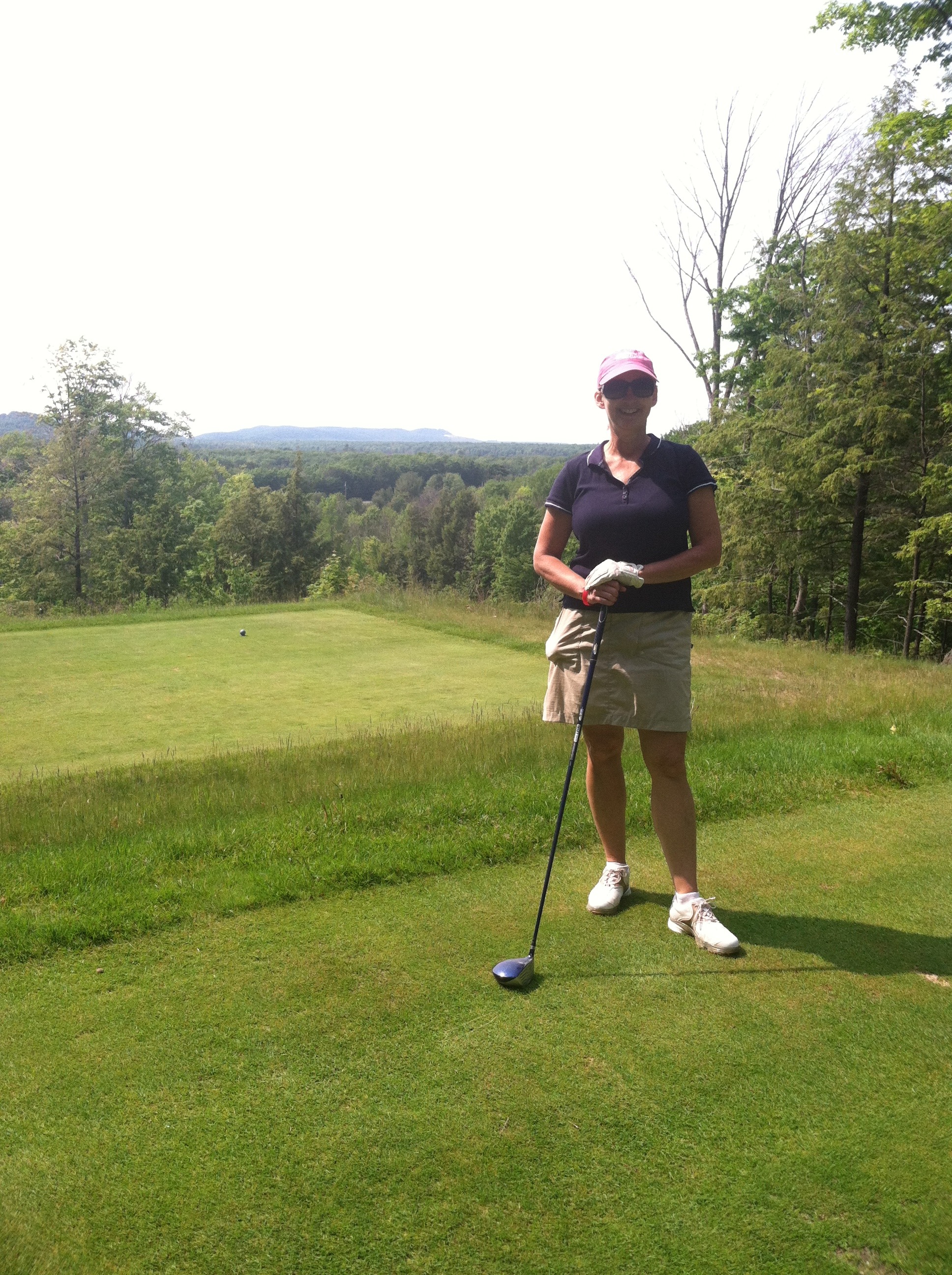 We really liked these chicken sandwiches. They are easy to prepare and flavorful. The only change I might try,the next time I prepare them, is to use a little less parmesan cheese. I love that this is a healthier version of eating those deep fried or heavily processed chicken patties! I will definitely be making these again. Thank you very much for posting.
Mix cheese, crumbs and seasonings.
Dip chicken in butter; coat with cheese mixture.
Place in 15x10-inch baking pan sprayed with non-stick cooking spray.
Bake at 400°F for 20-25 minutes until chicken is no longer pink in the center.
Cut and slice and place on sandwich.