Parmesan, Caper and Basil Spread
A simple, rustic spread great on crackers, toast or fresh bread. All you need is a bowl and wooden spoon. Please refrigerate for at least an hour to allow the flavours to develop. Australian measurements used.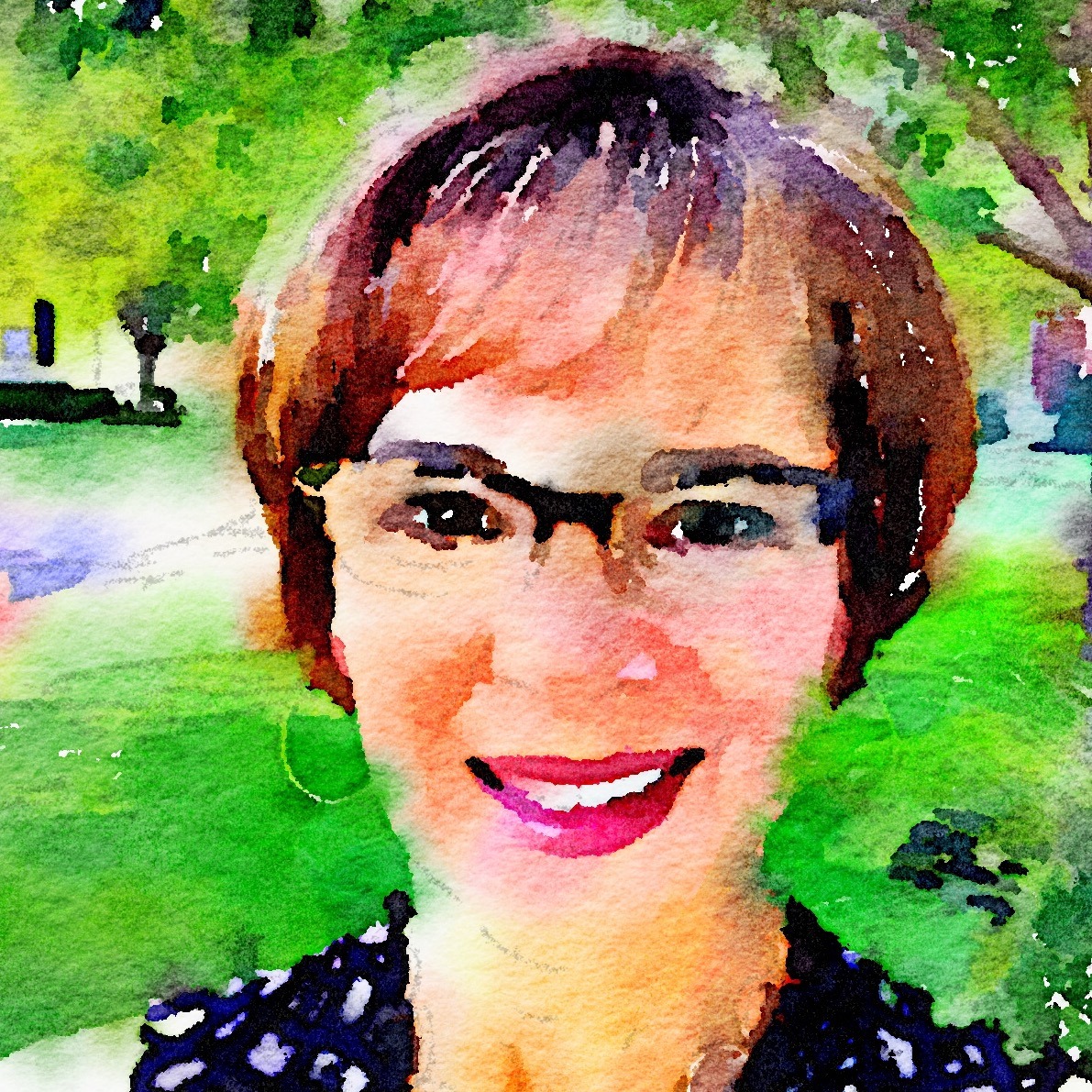 Such a delightfully simple recipe! I agree that this is a five-minute recipe. My son was waiting behind me with crackers as I was mixing it together, and it never made it to the refrigerator. Fresh basil is a must!
Add cheeses to a bowl and blend well using a wooden spoon.
Add capers and basil. Mix together.
Season with sea salt and freshly ground black pepper if desired.