Parmesan Burgers or Burgerdogs
Bergy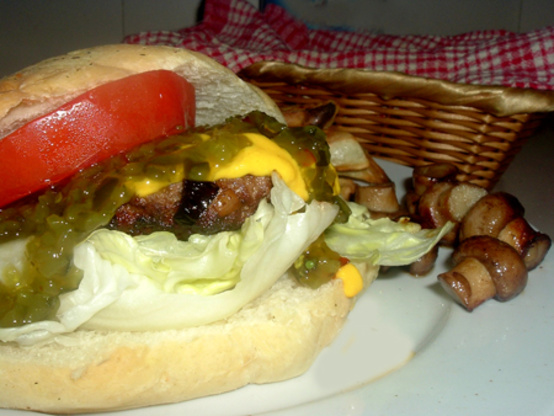 Adapted from a grocery store circular. For a fun twist, you can form these into the shape of a hot dog.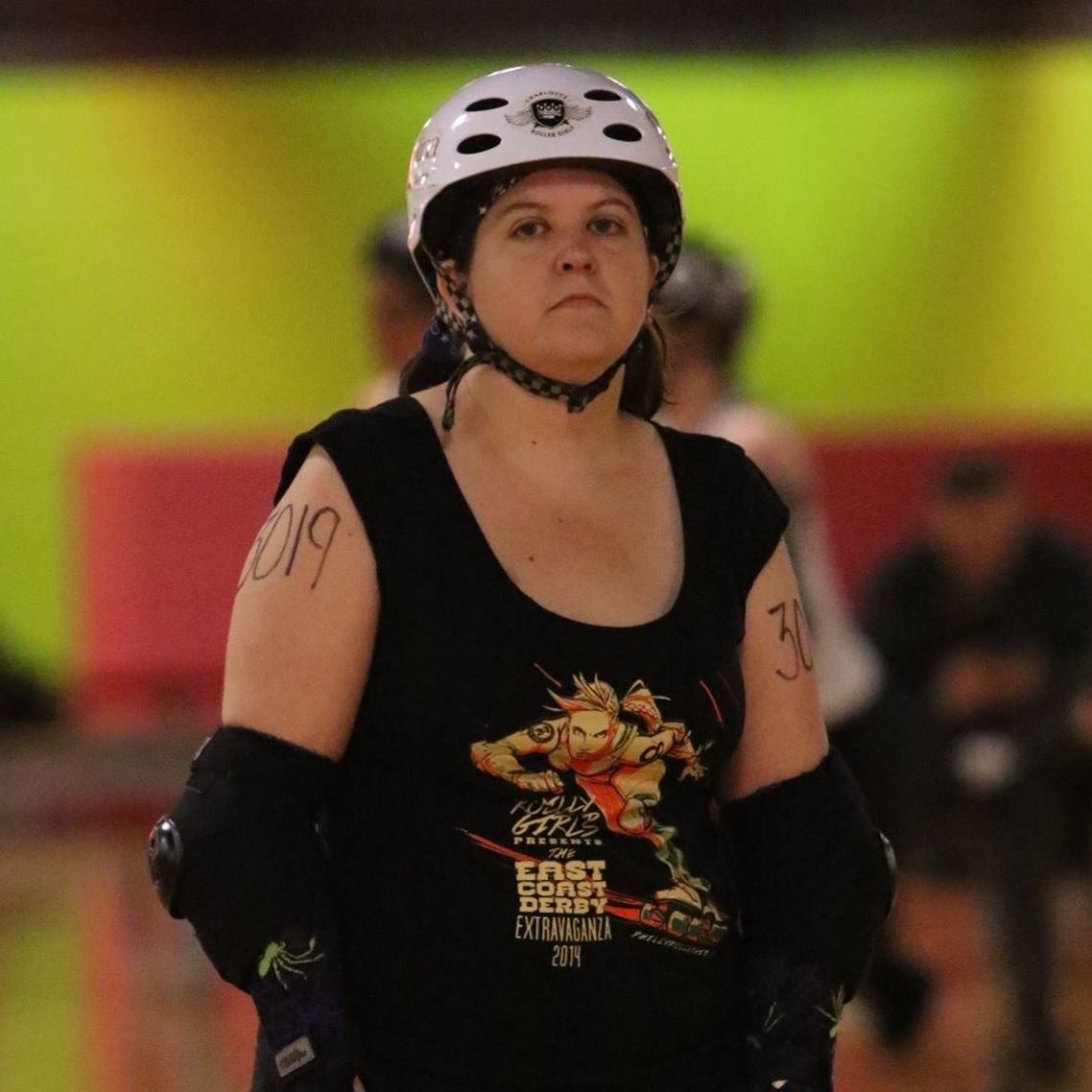 These were interesting! First I have to say that my daughter (sarabug) acted like these were the best thing she had ever tasted. Last night I ate mine with mustard, mayo, cheese (provolone on one patty and southwest pepperjack on the other), and pickles (no bun). I thought they were good, but nothing special. Today I brought a leftover patty for lunch, plain because I was in a hurry, and it tasted really good. Maybe all of the toppings were overkill. I suggest eating this burger plain if you are bunless like me, or maybe just a schmear of mayo on your bread. Some lettuce or tomato might be good. I made these under the broiler because I had accidentally run the grill out of gas (whoops!) and it took about 10 minutes. I will say that I would never try to make these on a grill because they were impossible to flip, but I might put them in the rotation when it is not so hot out to make under the broiler again. The parmesan/Worcestershire combination is quite strong/pungent. I use "real" parmesan rather than the canned product.
Mix all ingredients (except rolls) in large mixing bowl.
Form either 4 patties or 6 hot dog shaped links.
Grill, fry or broil depending on preference, until done.
Serve with your favorite condiments.