I found this recipe in a book I borrowed from the library, made them for our Christmas dinner and were gobbled up. Delicious.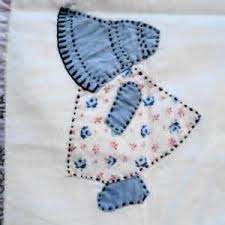 Very mild and creamy. This would go well with any spicy or strong flavored meat or main dish. I made the full recipe and got 8 servings. I also used jarlsburg because for what ever reason gruyere was twice the cost of the jarlsburg. I can also see this dish as being flexible. For example: adding some mushrooms sauted in a little butter would be a nice addition. Nice recipe Evie! I want to update this review by adding that a had a little left so I warmed it the next day and it was even better reheated! The cream saturated the potatoes, the sauce thickened even more, and it seemed all the richer.
3 1⁄2 lbs potatoes

1

onion, peeled and cut in to wedges (about 12-14)
1⁄2 pint cream

3

ounces gruyere (I used Jarlsberg, grated) or 3 ounces jarlsberg cheese (I used Jarlsberg, grated)
salt and pepper
Preheat oven to 380°F.
Peel the potatoes and cut in to 1 inch cubes.
Put the potatoes and onion wedges into a pan, cover with cold salted water and boil for about 10 minutes, or until just cooked.
Drain and pour in to a shallow buttered ovenproof dish, season with salt and pepper and pour over the cream.
Sprinkle with the cheese and cook for 15-20 minutes until golden and bubbling.