I love collecting hot chocolate recipes from different countries. When wintering in Paris, one of life's great pleasures is sipping a cup of rich hot chocolate, le chocolat chaud, in a cozy café. This hot chocolate is deeply flavorful, but not over-the-top rich, so enjoy anytime! Adapted from David Lebovitz's blog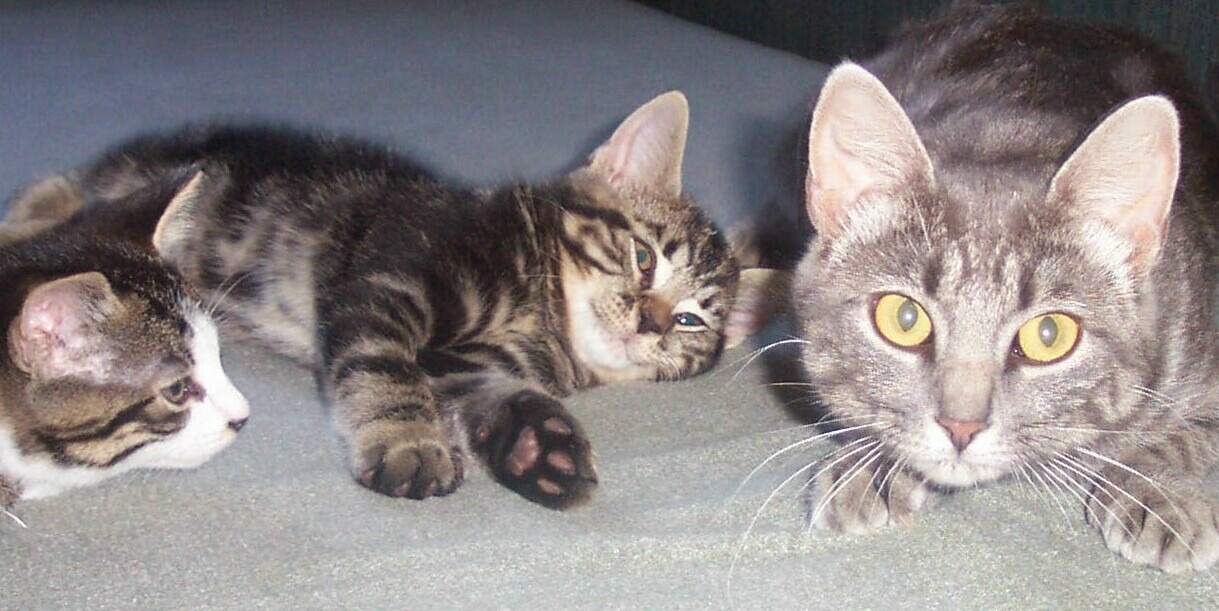 Thank you for sharing this wonderful recipe Sharon. I loved the bittersweet taste of the chocolate and the richness of the drink. The brown sugar brings a nice depth of sweetness to the hot chocolate. I garnished this lovely treat with a cardamom and mace whipped cream, which complimented the hot chocolate beautifully. I will be enjoying this often during the coming winter.
Heat the milk in a medium saucepan.
Once the milk is warm, whisk in the chocolate, stirring until melted and steaming hot.
For a thicker hot chocolate, cook at a very low boil for about 3 minutes, whisking frequently. Be careful and keep an eye on the mixture, as it may boil up a bit during the first moments.
Taste, and add brown sugar if desired.
Serve warm in small, demitasse cups.
Enjoy!
Note: This hot chocolate improves if made ahead and allowed to sit for a few hours. Rewarm before serving. David also likes to add a few flecks of fleur de sel, the very good sea salt from Brittany.