Downright decadent and sinfully rich, this hot chocolate recipe calls for heavy cream and whole milk. Any substitution simply isn't right! No need for spices or other flavours when you have real chocolate and cream.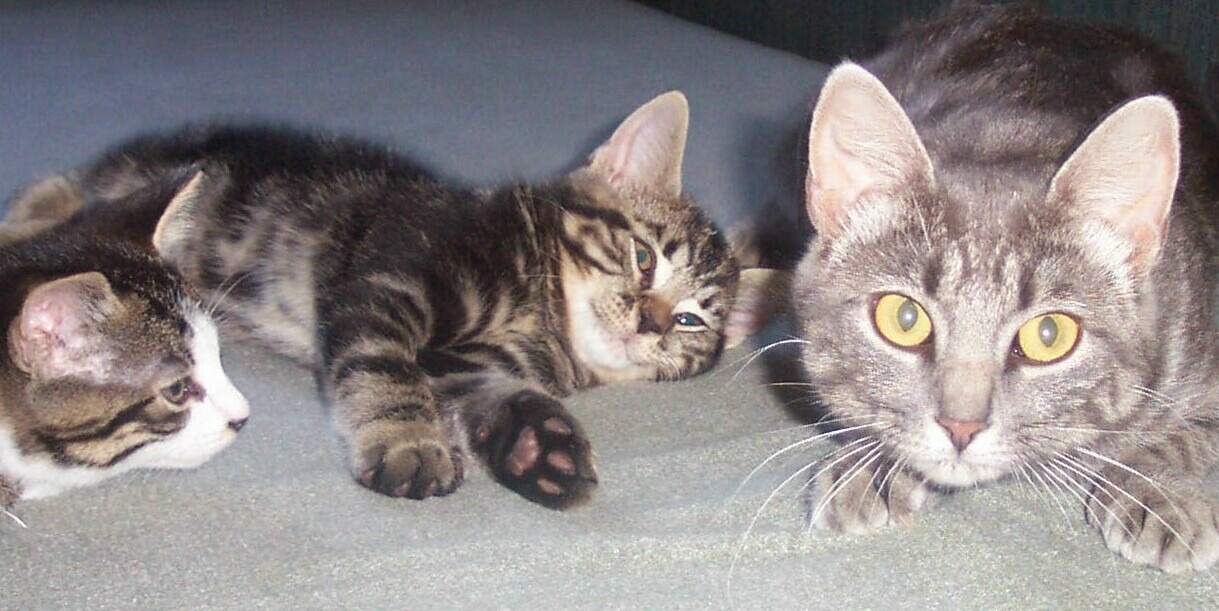 Down right decadent and sinful is correct. But oh sooo good. I'm in a happy place. This lovely drink is thick, rich, smooth, creamy, silky and sweet. I used good quality Belguim chocolate and am I glad that I did. Thanks for sharing this special treat Annacia.
1

cup whole milk
1⁄3 cup heavy cream
1⁄4 cup sugar

5

ounces semisweet chocolate, chopped
Simmer the milk, cream and sugar together until just below boiling.
Stir in the chocolate until melted.
Serve warm in demitasse cups.