PaulaG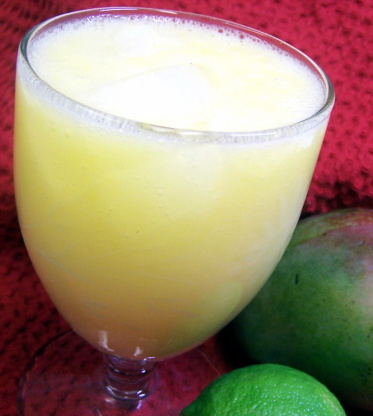 This is my first recipe post. Made this for a school project and was a real crowd pleaser. I had it with fresh squeezed lemonade, even though everybody love both, this one was preferred. Very healthy, too. It's a Belizean recipe.

This is a fantastic refreshing drink,I needed something new to do with the hundreds of mango's we got of our trees and this drink is definatly a keeper
Mix pulp with the 5 cups water and dissolved sugar.
Add the lime juice.
Serve with cracked ice.