Parsley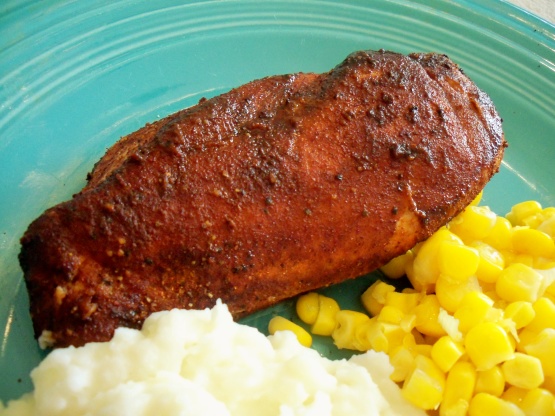 Baked, seasoned chicken is assured a fine result if you follow these guidelines, making sure to include paprika Calories: 126.47 Calories from Fat: N/A Total Fat: 1.57 g Saturated Fat: N/A Cholesterol: N/A Sodium: N/A Total Carbohydrate: 0.68 g Dietary Fiber: N/A Sugars: N/A Protein: 27.40 g Vitamin A: N/A Vitamin C: N/A from eDiets.com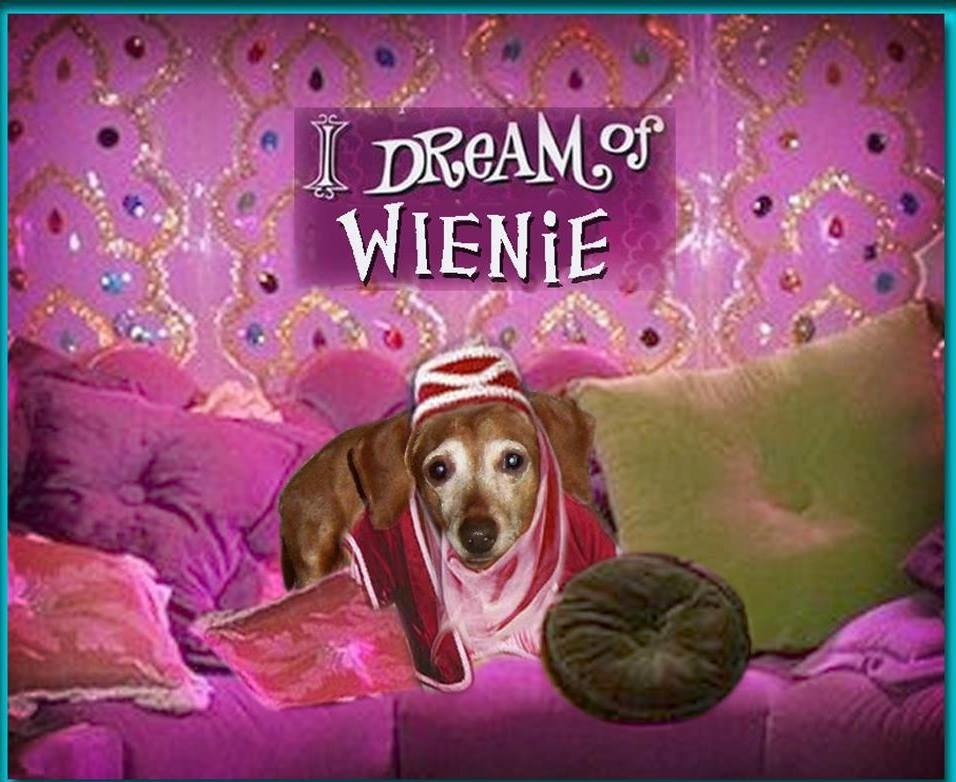 I think this is a nice way to prepare chicken without a fattening sauce. The spice mixture gave the chicken a bit of a "crust" on the outside, yet the chicken was juicy inside. I did enjoy this, although I will say it was a tad bit bland for me. I do love paprika, but would have liked some other flavors to come through. Thanx for a new chicken recipe!
Preheat oven to 375 degrees F (190 degrees C).
In a lightly greased 9x13 inch baking dish, place chicken breasts side by side. Sprinkle to taste with ground black pepper, garlic powder, poultry seasoning and then paprika. Bake in the preheated oven for 40 to 50 minutes, until chicken is no longer pink.