Papaya and Green Chili Salsa
Rita1652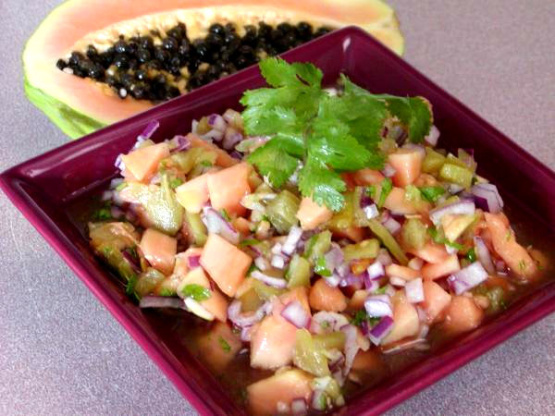 This I had at my husband's work Party. A wife (ROBIN) of one of the co-workers made this wonderful relish/salsa. I've made it and put it on grilled Salmon, chicken tuna steaks with chips. YuMMMMMMMYYYY. And now is my DD's favorites!!!!!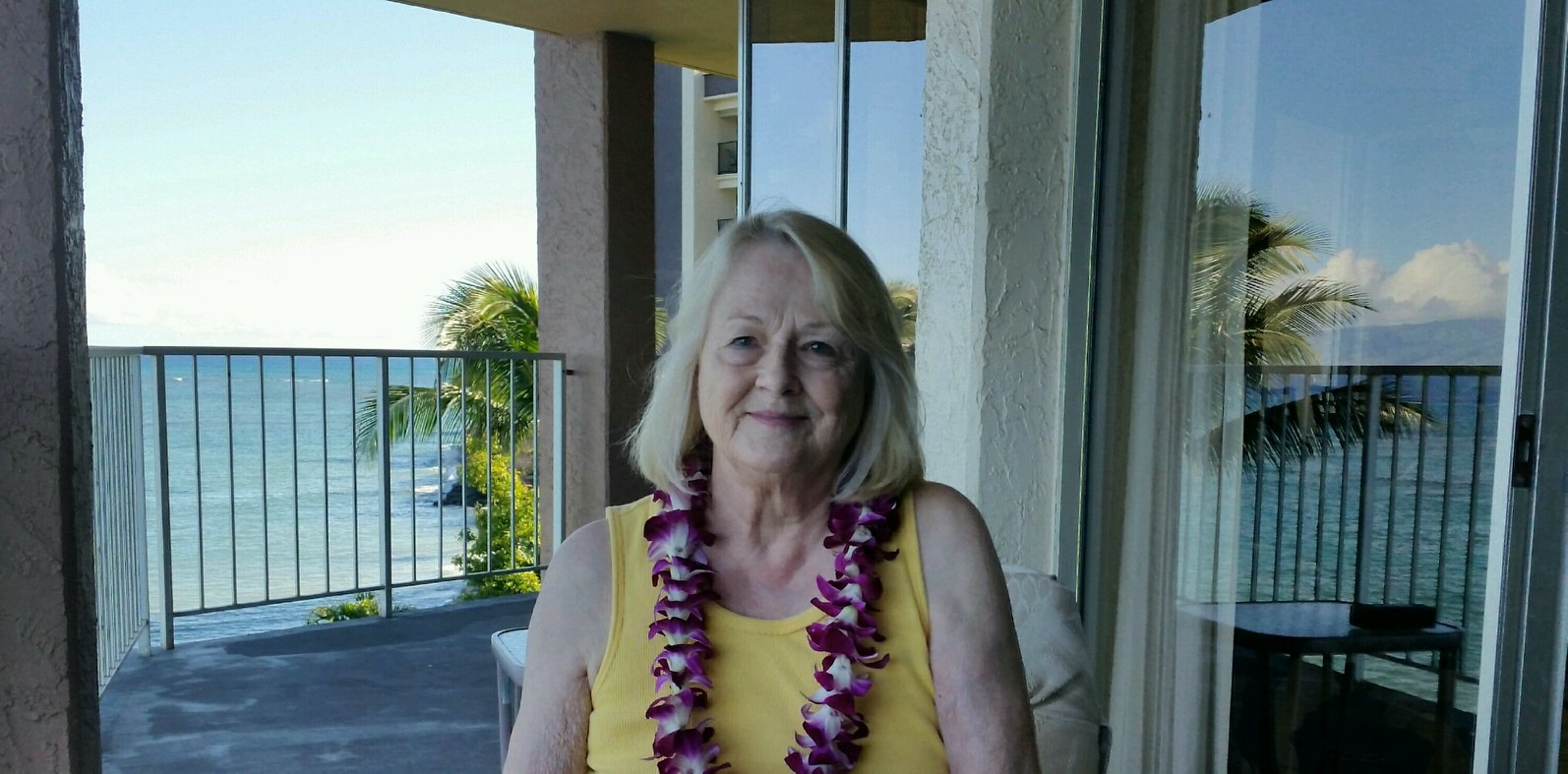 This was very good and an interesting way of making the salsa. I did have to re-adjust my Tex-Mex tongue for the vinegar and honey flavors. But after letting the salsa flavors meld a while, I thought the end result was crispyly flavorful. I used my own frozen New Mexico green chiles, and while they are quite a bit hotter than the canned chiles, I didn't have to use very much, maybe a scant Tbsp. Served with warmed, crispy tostados, this was a wonderful treat. Thanks Rita for sharing this definate keeper, which I will make again.
Combine vinegar, honey, and garlic in medium bowl.
Add papaya, chilies, onions, cilantro, and cayenne pepper; toss and chill.
Serve with corn chips.