Papa D's Farmer's Breakfast
Easy and filling breakfast. I like the flavor of the (garden vegetable) egg beaters. For zestier flavor use (southwestern)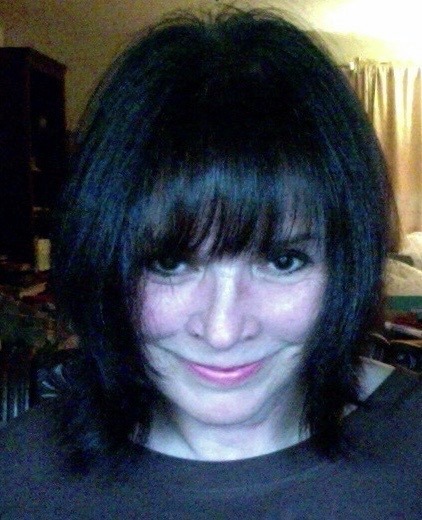 Delicious breakfast! Even though I made a few adjustments, the end result was absolutely delicious. I could not find the canned potatoes, so I used some fresh diced potatoes that I steamed in the microwave. I ended up having too many potatoes, so I added two beaten eggs to the Egg Beaters. I seasoned the vegetables with salt, pepper, and Spike salt-free seasoning. Also, before putting in the oven, I sprinkled some Monterey Jack cheese on top. This took 15 minutes in the oven, and came out so light and fluffy! I have never had such soft eggs! Really a treat, and it made a lot. Thanks for sharing! Made for Spring PAC 2011.
1

(14 1/2 ounce) candiced new potatoes, drained

1

cup roughly chopped green and white onion (include the greens from the green onions)

1

tablespoon butter
salt & pepper
1 1⁄2 cups chopped ham
1⁄4 cup chopped parsley

15

ounces Egg Beaters garden vegetable egg substitute
Pre-heat oven to 350°F.
Heat 2 Tbsp bacon fat (or olive oil) in a large oven proof skillet on medium high heat. Add the onions. Brown the onions, stirring frequently, about 2-3 minutes.
Transfer the onions to a bowl.
Add another Tbsp of bacon fat (or olive oil) and Tbsp butter to the pan and add the potatoes and cook the potatoes for about 5 + minutes or until brown, stirring frequently. Sprinkle on salt & pepper to taste as you cook.
Transfer the potatoes to a bowl and add the ham to the pan, stirring frequently until the ham is heated through, 1-2 minutes.
Mix onion, potato and ham together. Add the eggs, stirring to distribute the eggs among the vegetables and ham and top with the parsley. As soon as eggs begin to firm up, remove from heat and transfer skillet to oven and bake for about 15 - 20 minutes.